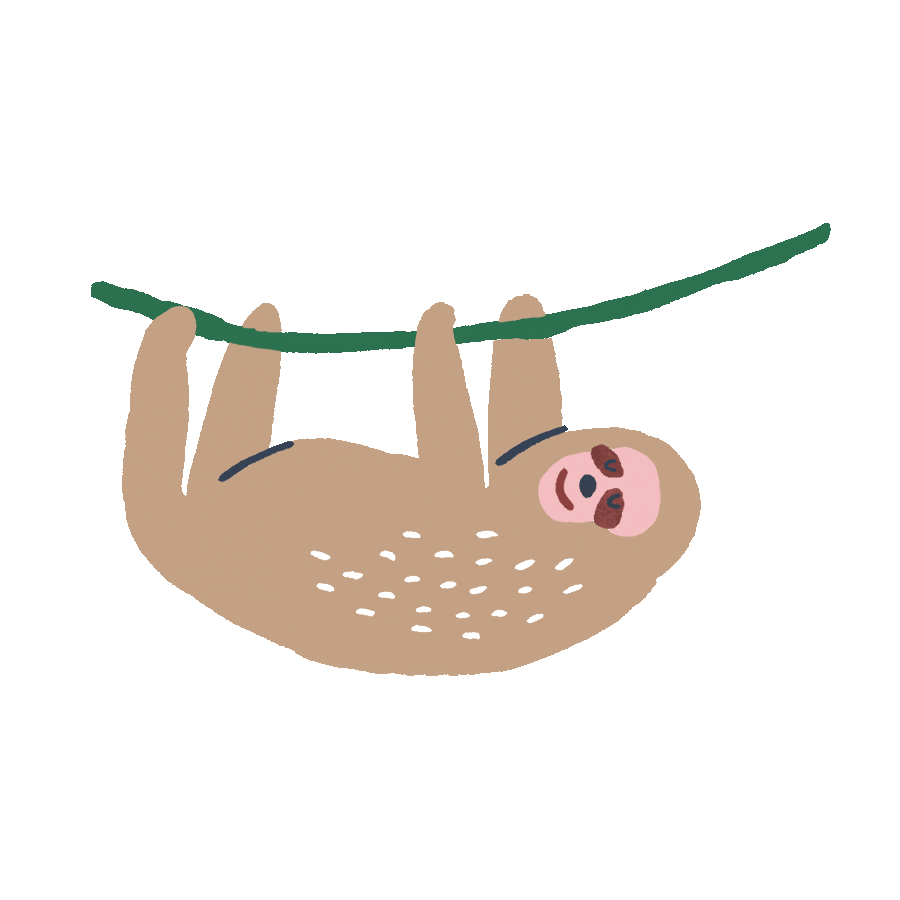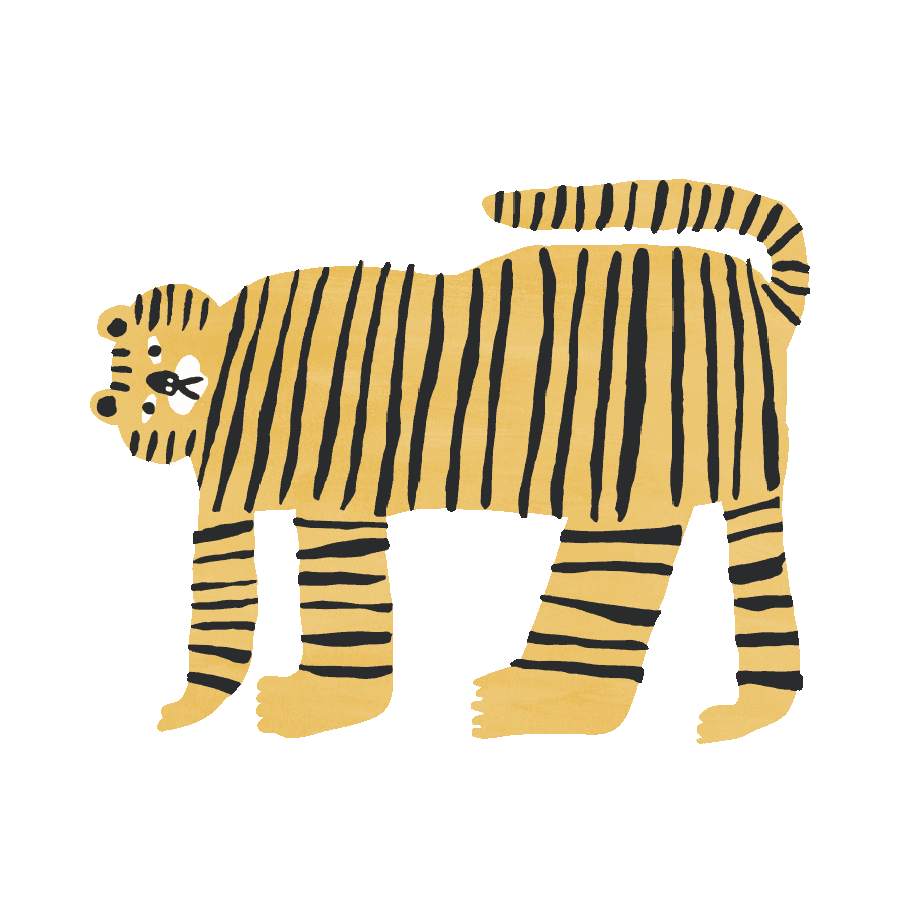 Hide and Seek
As the sun rises, many creatures of the jungle come out to play! Can you find them?
A colony of ants march up the blooming flowers, lazy sloths awake on the branches of a Kapok tree and tigers prowl. Find new friends in uncharted lands.
Illustration by Min Pin Design.