Jump To
Min Pin Design
Min Pin is an illustration and craft based label that specializes in colourful and expressive designs. Although primarily an illustration focused label, Min Pin's projects explore many traditional craft mediums including ceramics, fine jewellery and textiles.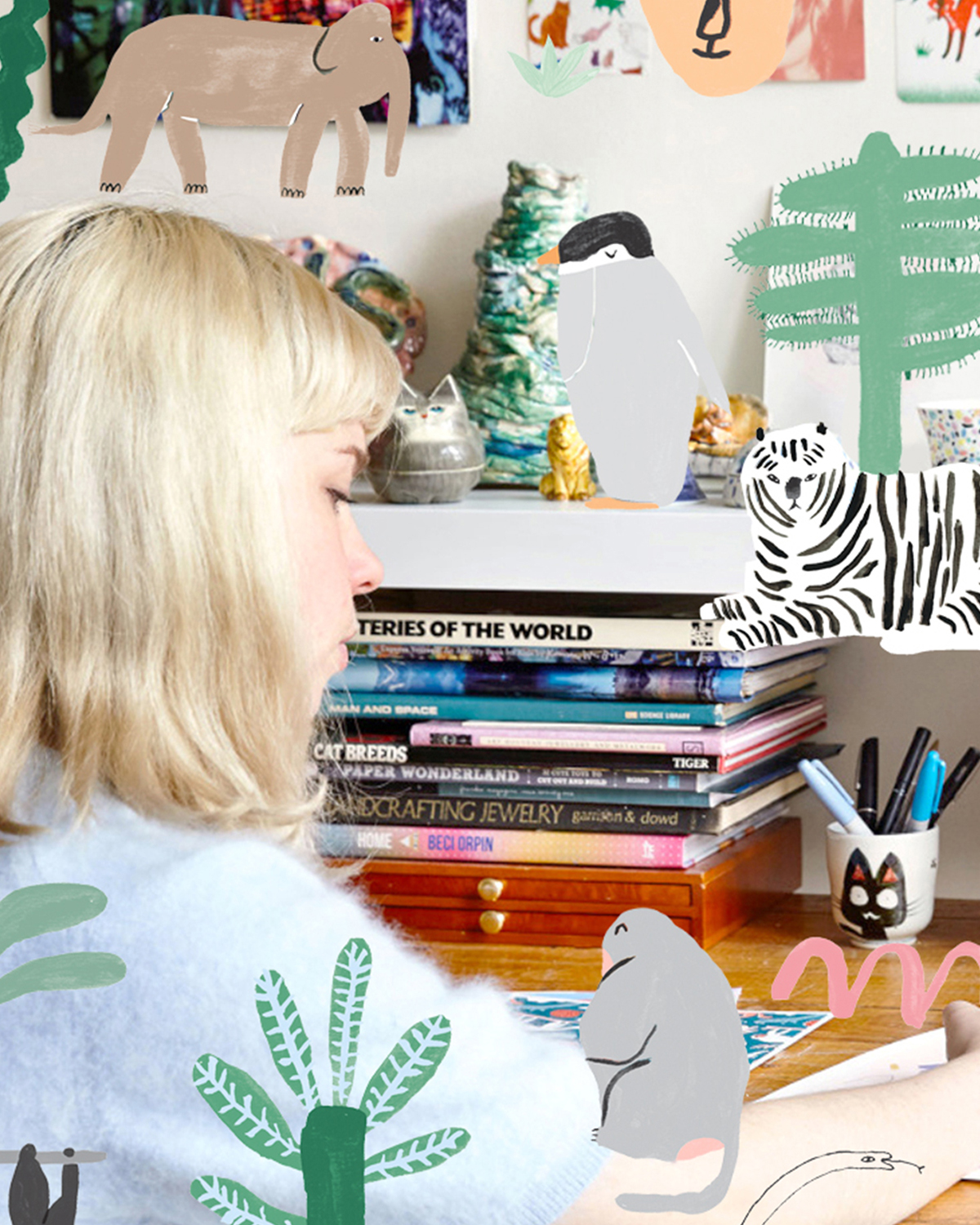 2019, Penny Ferguson (Min Pin) in her studio.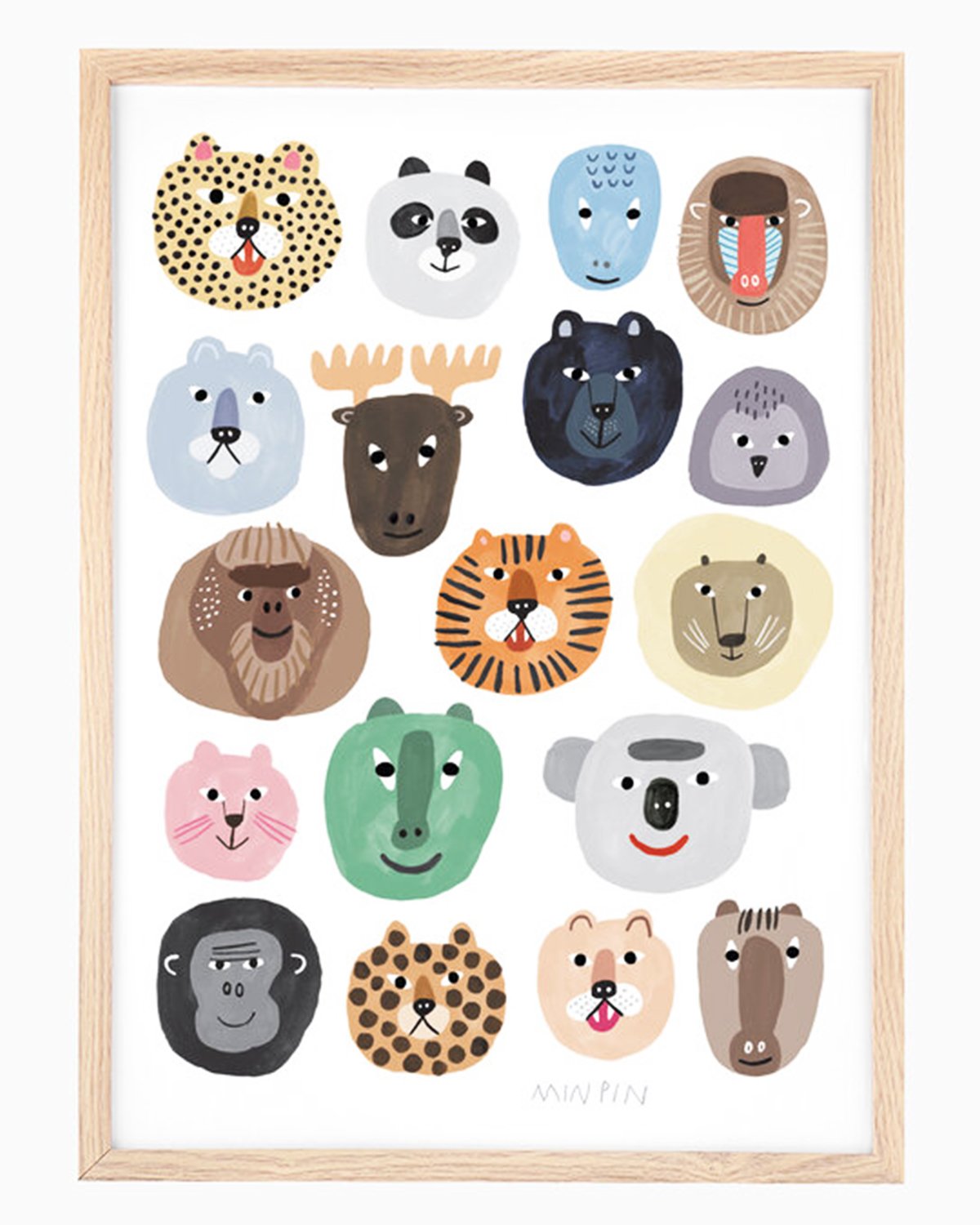 2020, Pet Portraits illustration.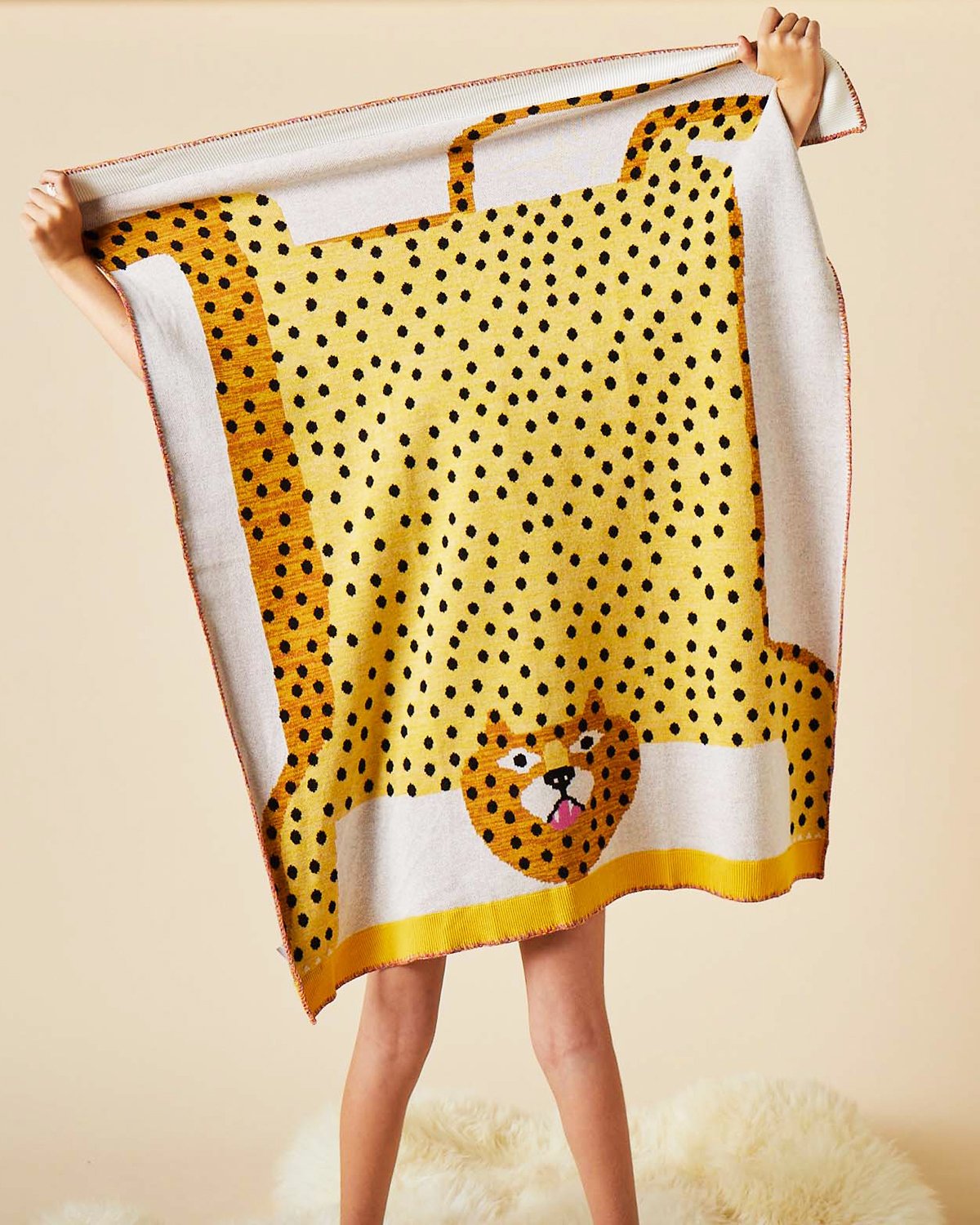 2019, Tashirojima (Jaguar) Blanket.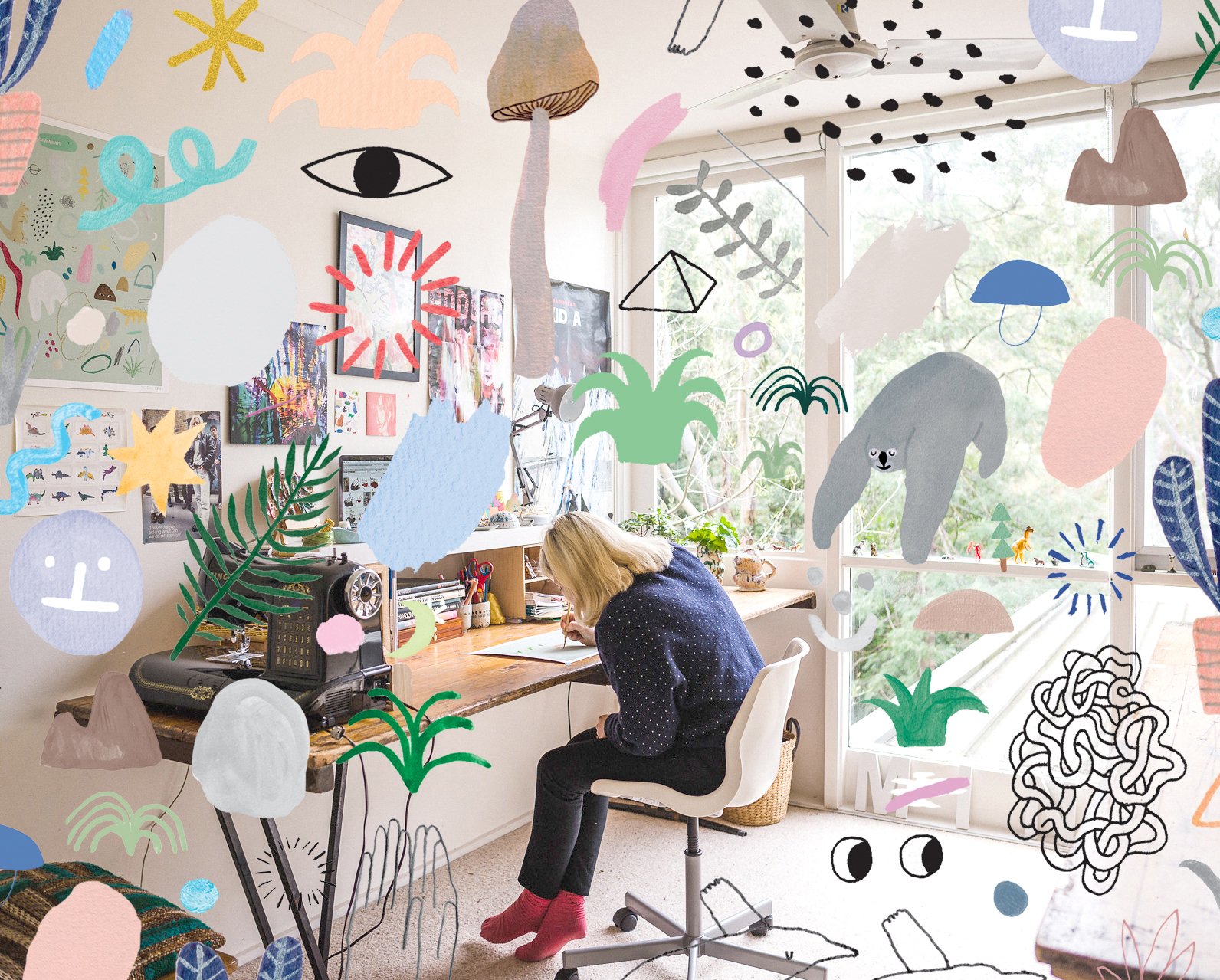 Painting, Penny Ferguson (Min Pin).
Dear Plastic
Dear Plastic began in 2009. Yumi's background is in fine arts and education, Taka's background is in engineering and design. Together they collaborate on ideas inspired by mother nature. Their work is an exploration of everyday happiness.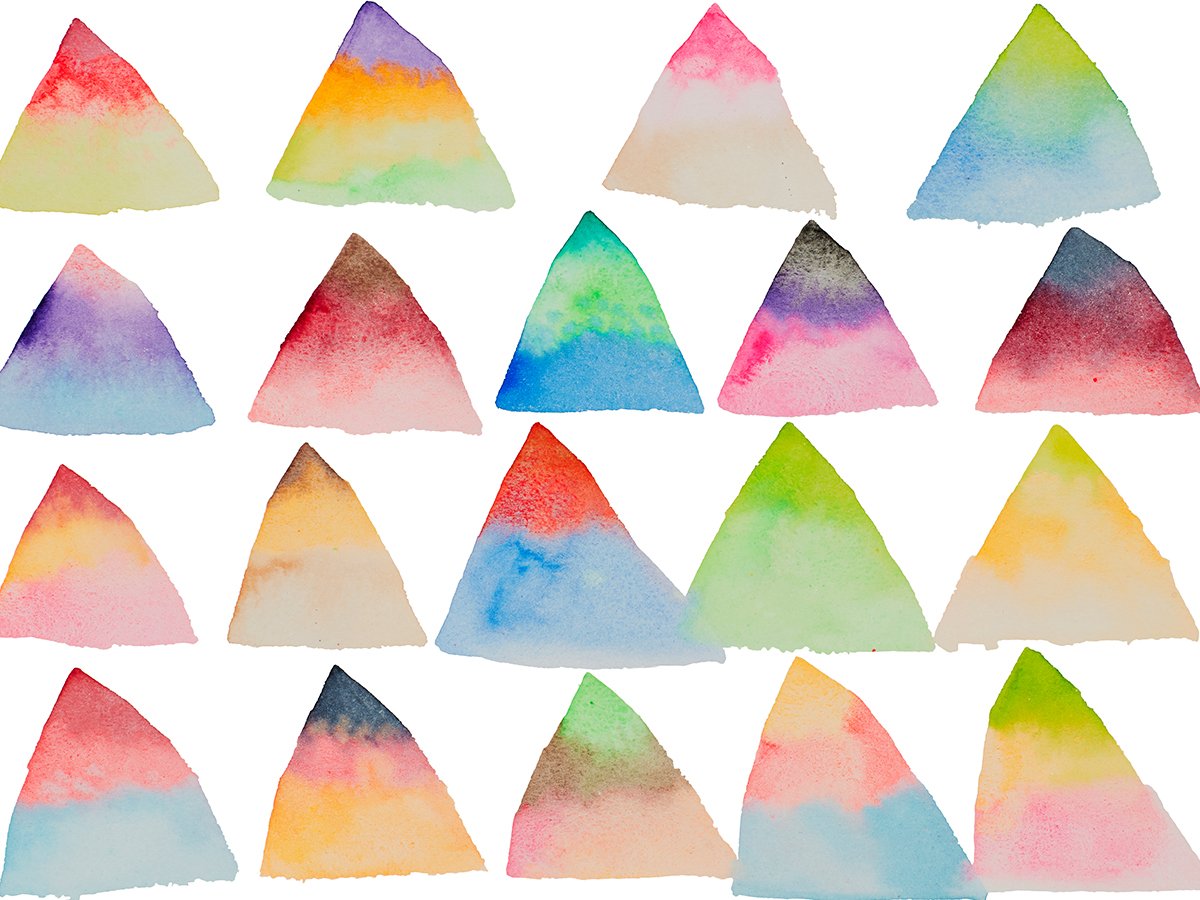 2015. Rainbow Mountain artwork.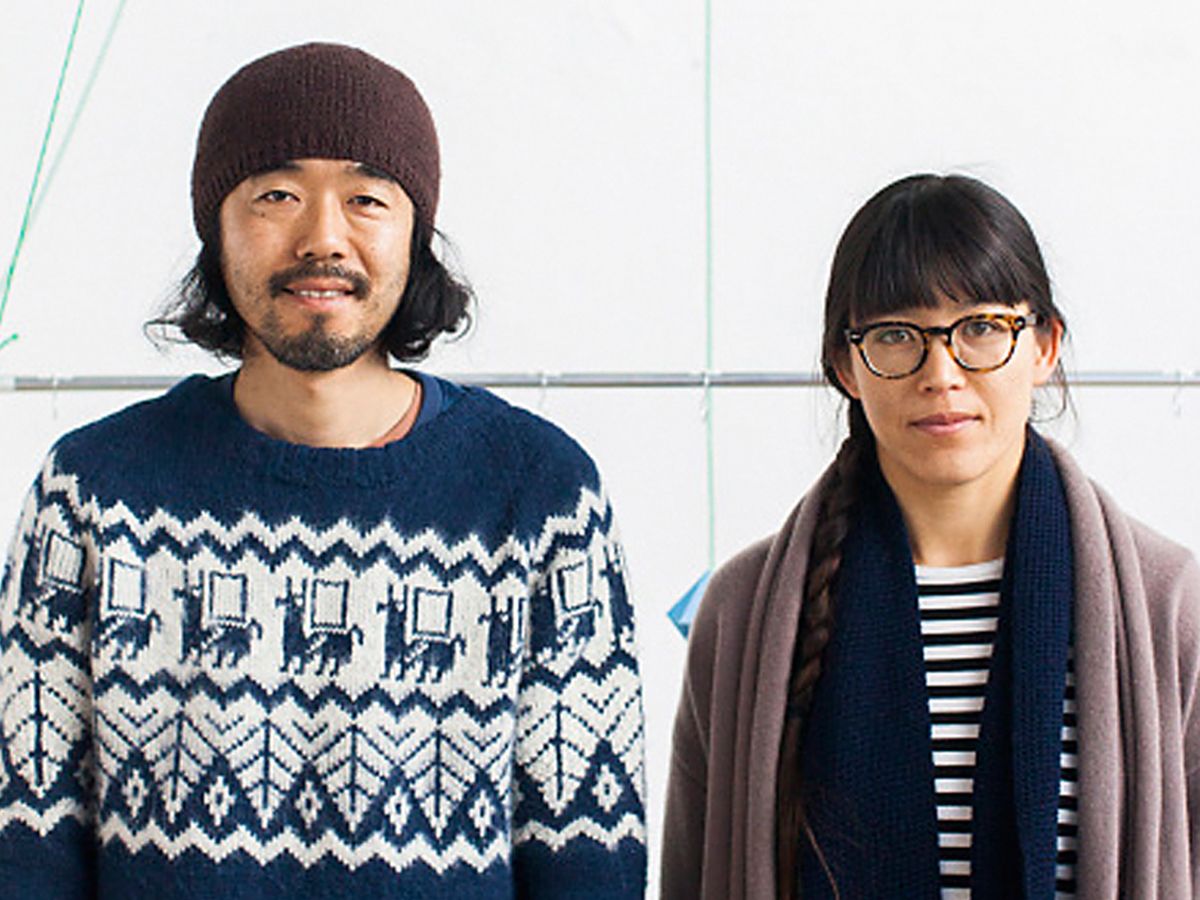 Yumi And Taka.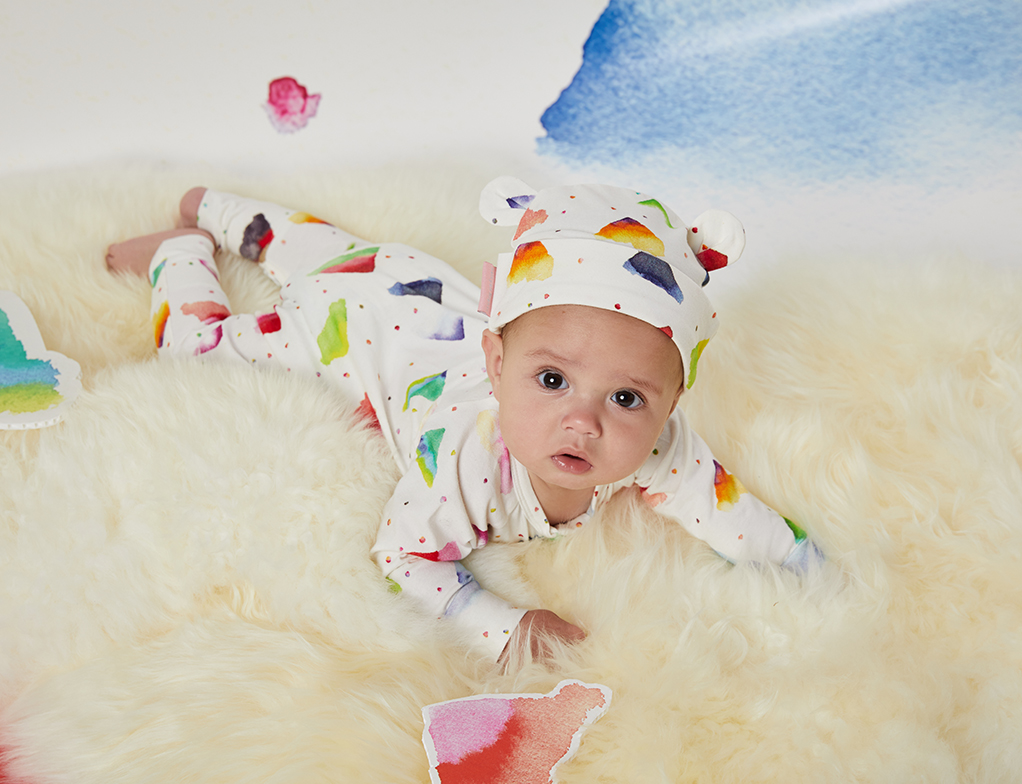 2018, Candy Mountain Collaboration.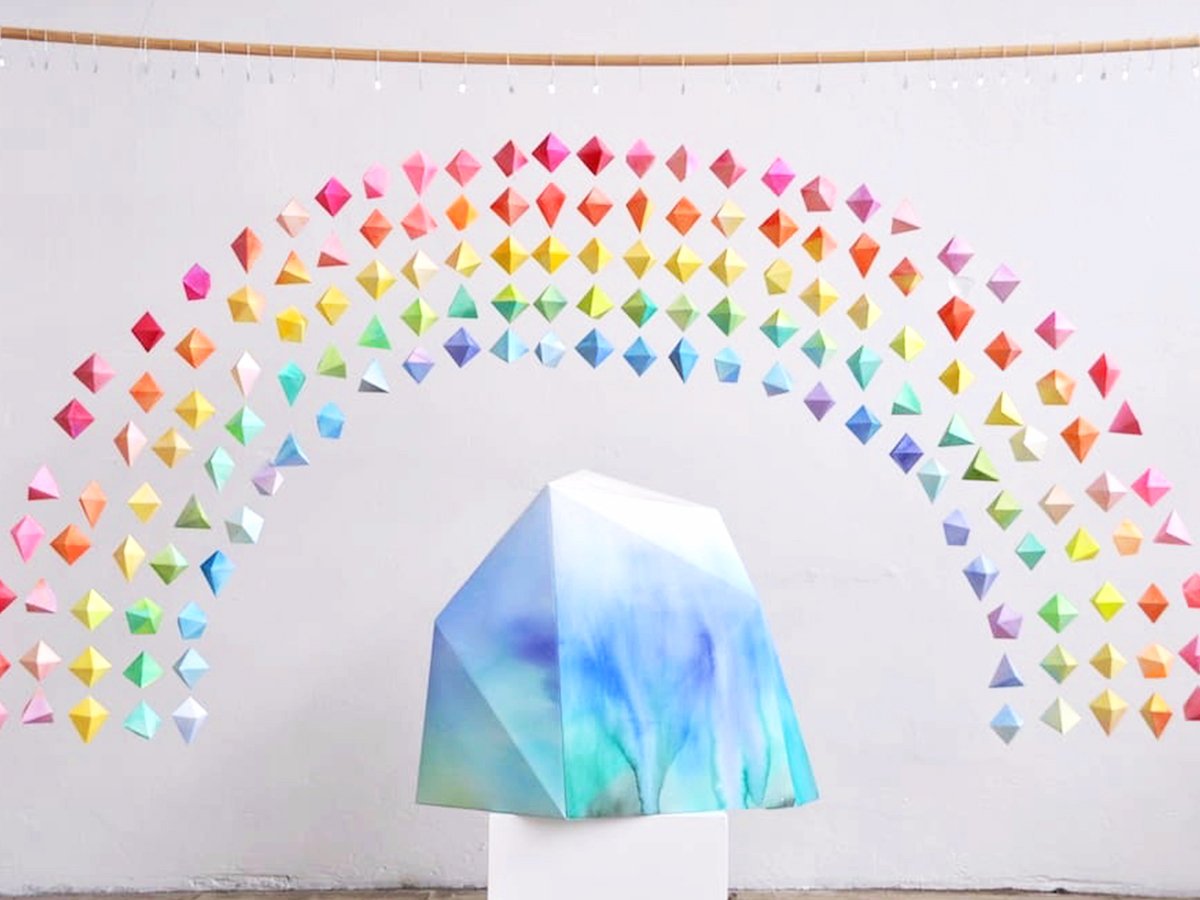 2018, Garland water colour mobile installation.
Shuh Lee
Moving from her home town in Kuala Lumpur to Melbourne, Shuh Lee sources inspiration from animations, documentaries and travel. Shuh is about using a mixture of art and craft to turn colourful objects into something usable, wearable and fun.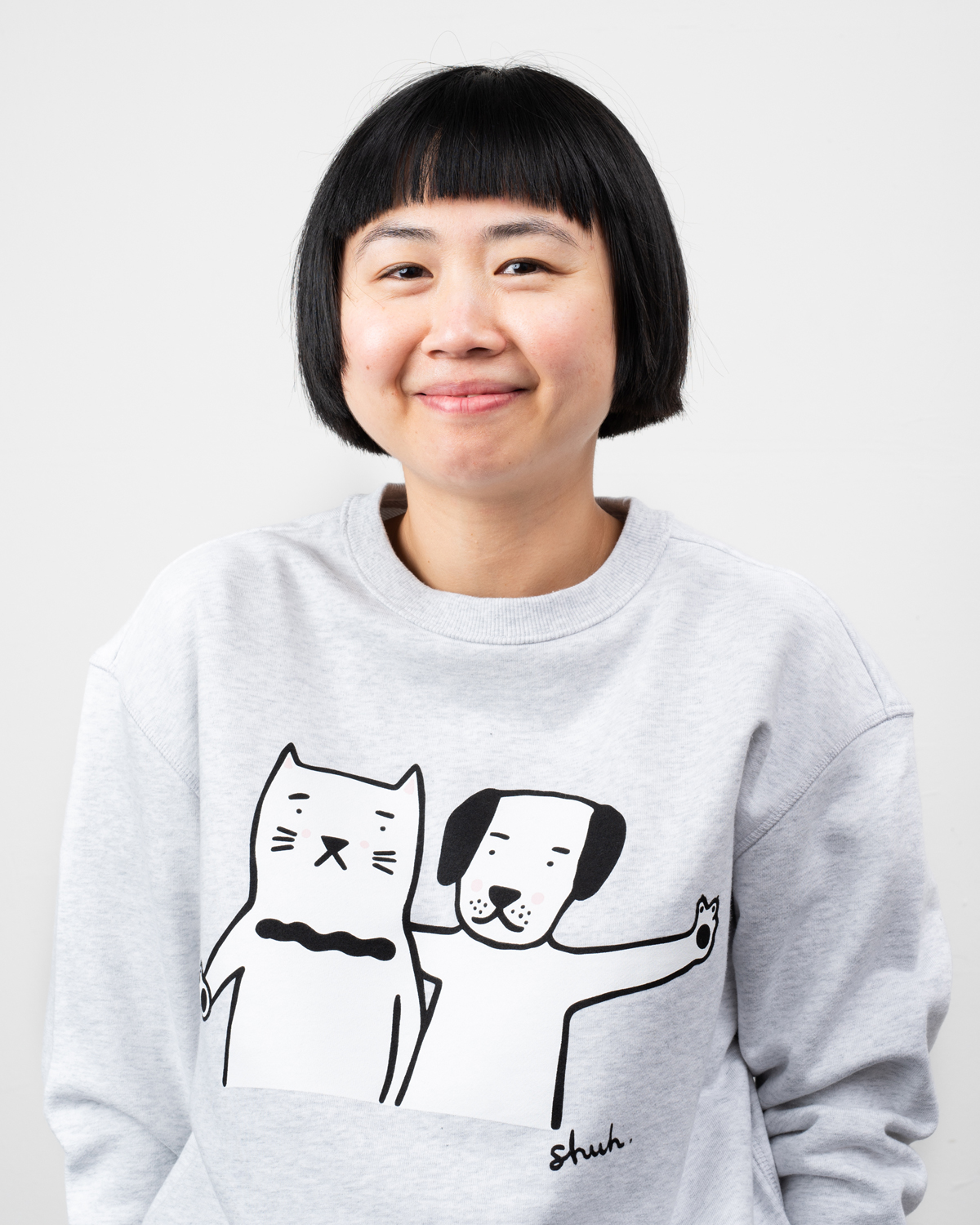 Shuh Lee in her studio.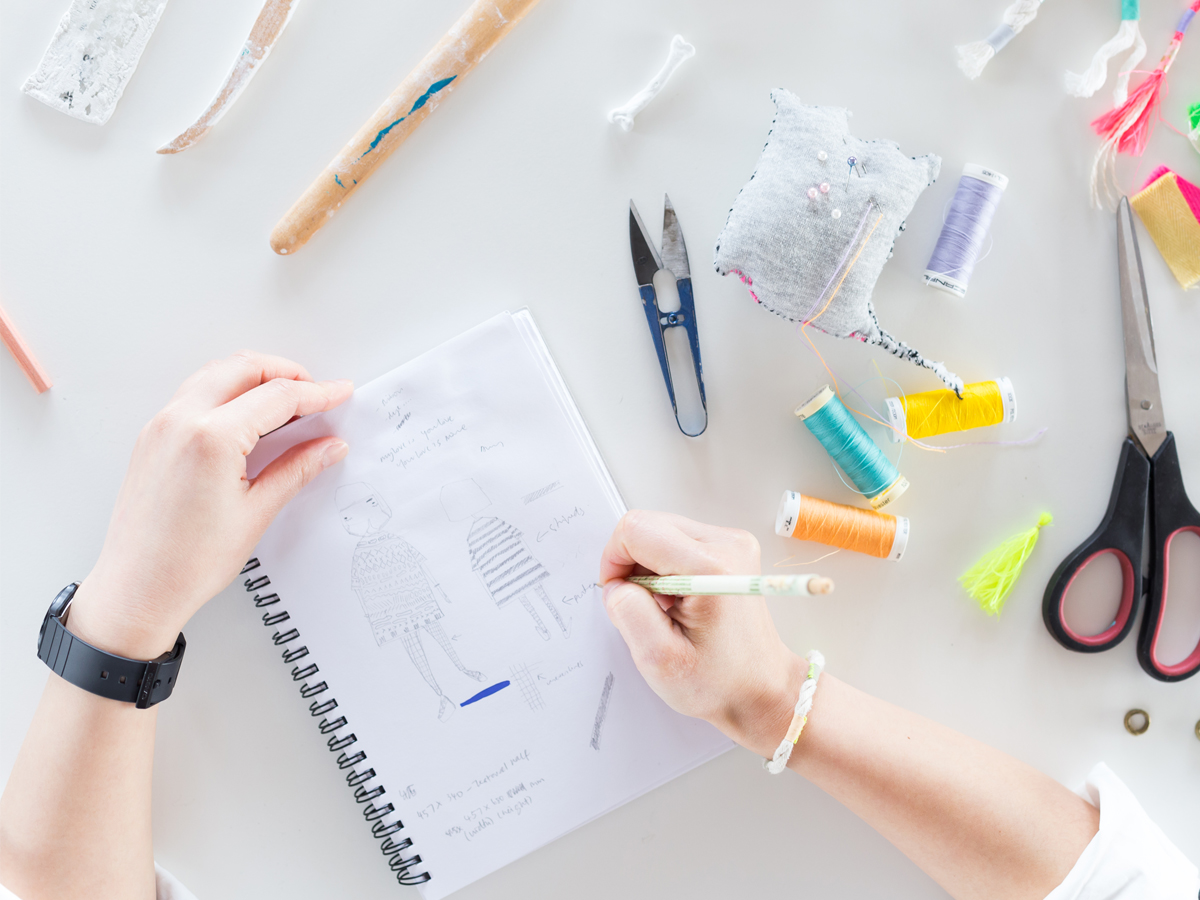 Shuh Lee in the process of making her art.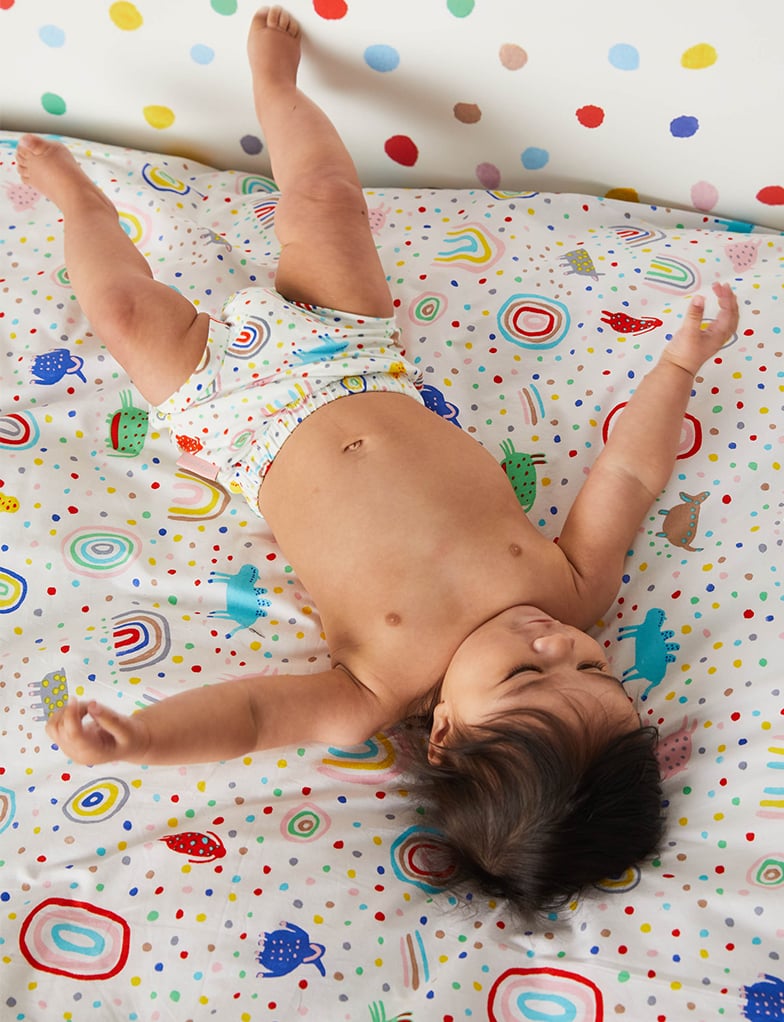 2019. Saturday Print Collaboration.