Jump To
Susie Hammer
Polish artist Susie Hammer is a freelance illustrator and graphic artist working in Madrid. She loves children's illustration and has taught art in schools giving her a great understanding of what makes children smile. Her work holds a naive charm and gentle sense of humour.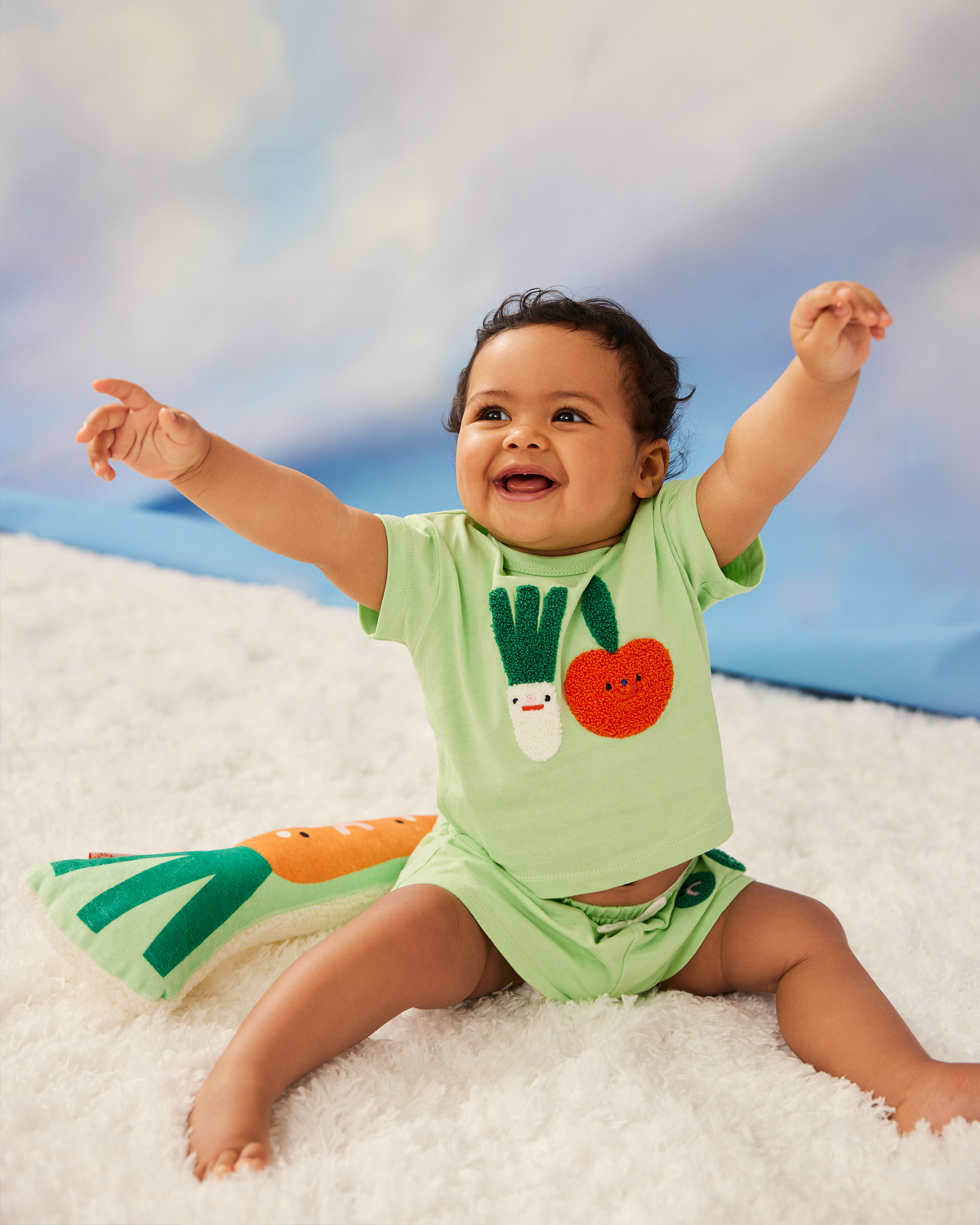 2021, Sun Separates for Spring.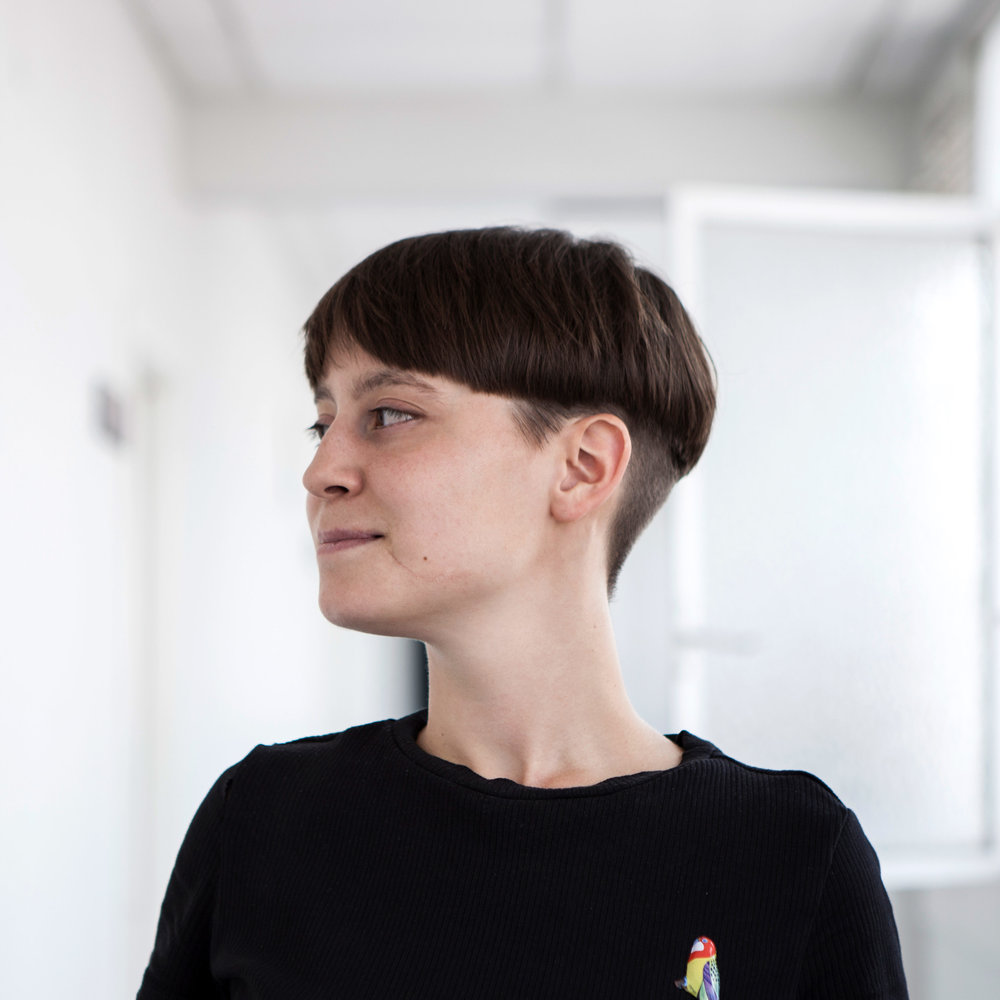 2020, Susie Hammer in her studio.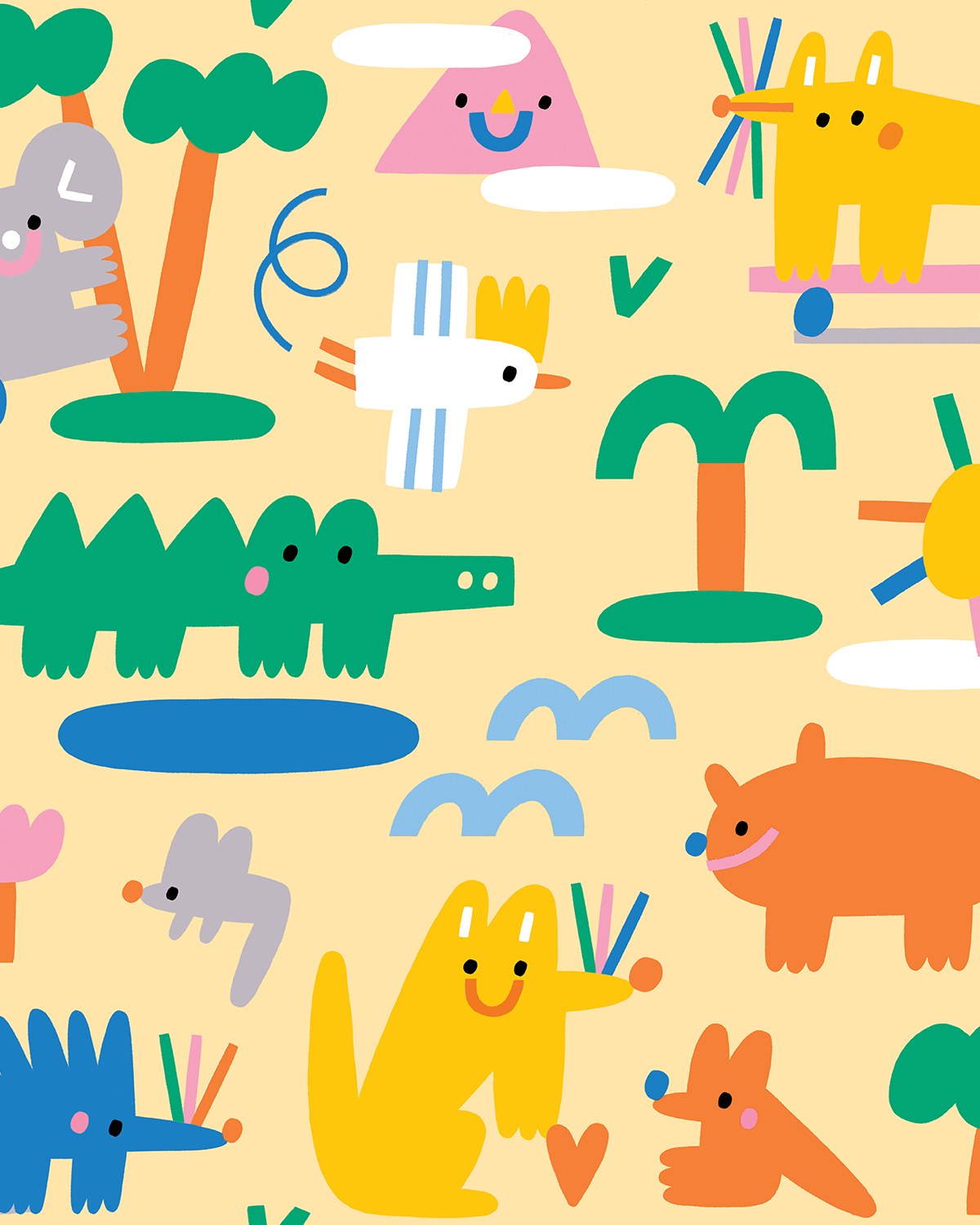 2021, Down Under illustration.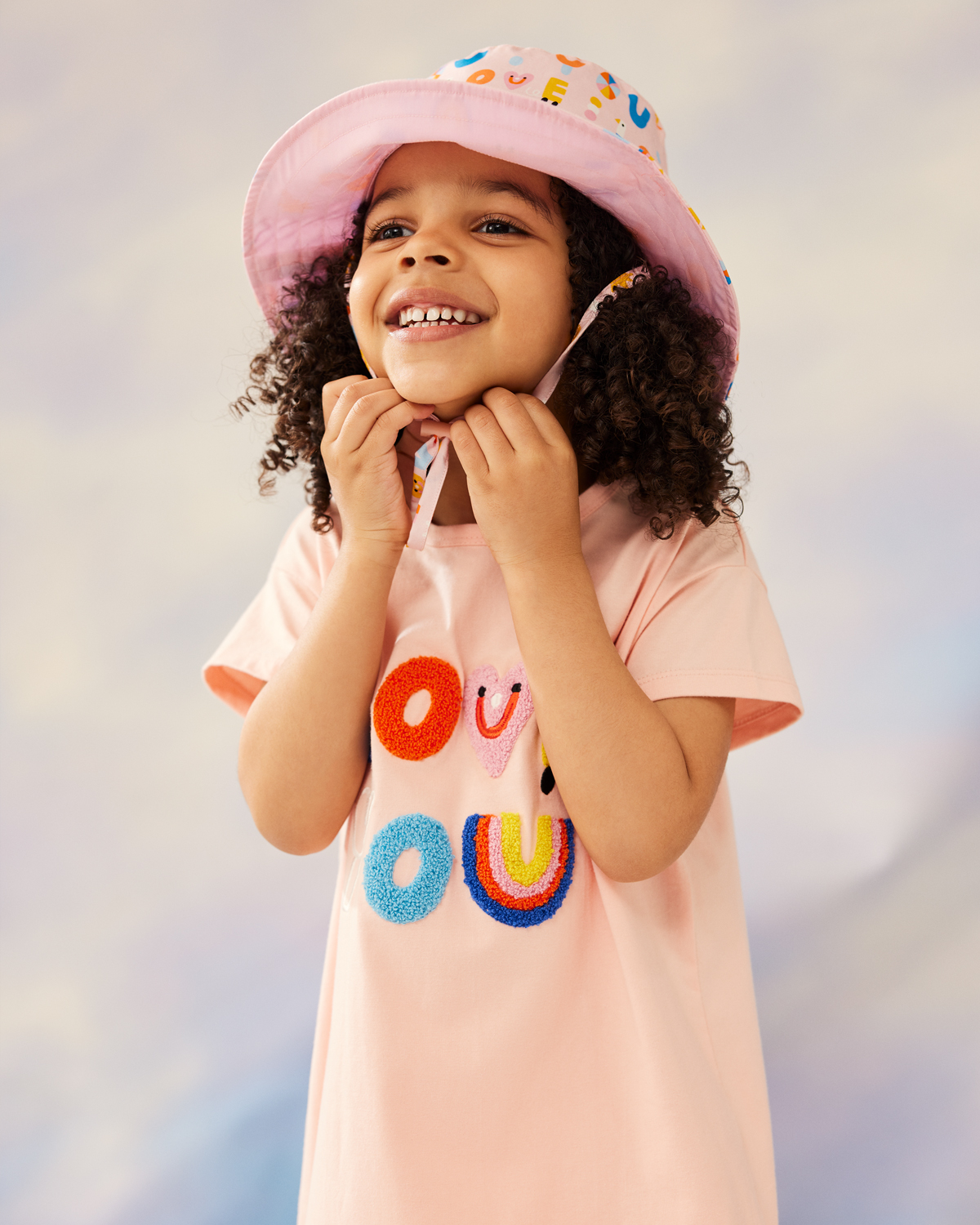 2021, Girls Boucle dress and Sun Hat.
Min Pin Design
Min Pin is an illustration and craft based label that specializes in colourful and expressive designs. Although primarily an illustration focused label, Min Pin's projects explore many traditional craft mediums including ceramics, fine jewellery and textiles.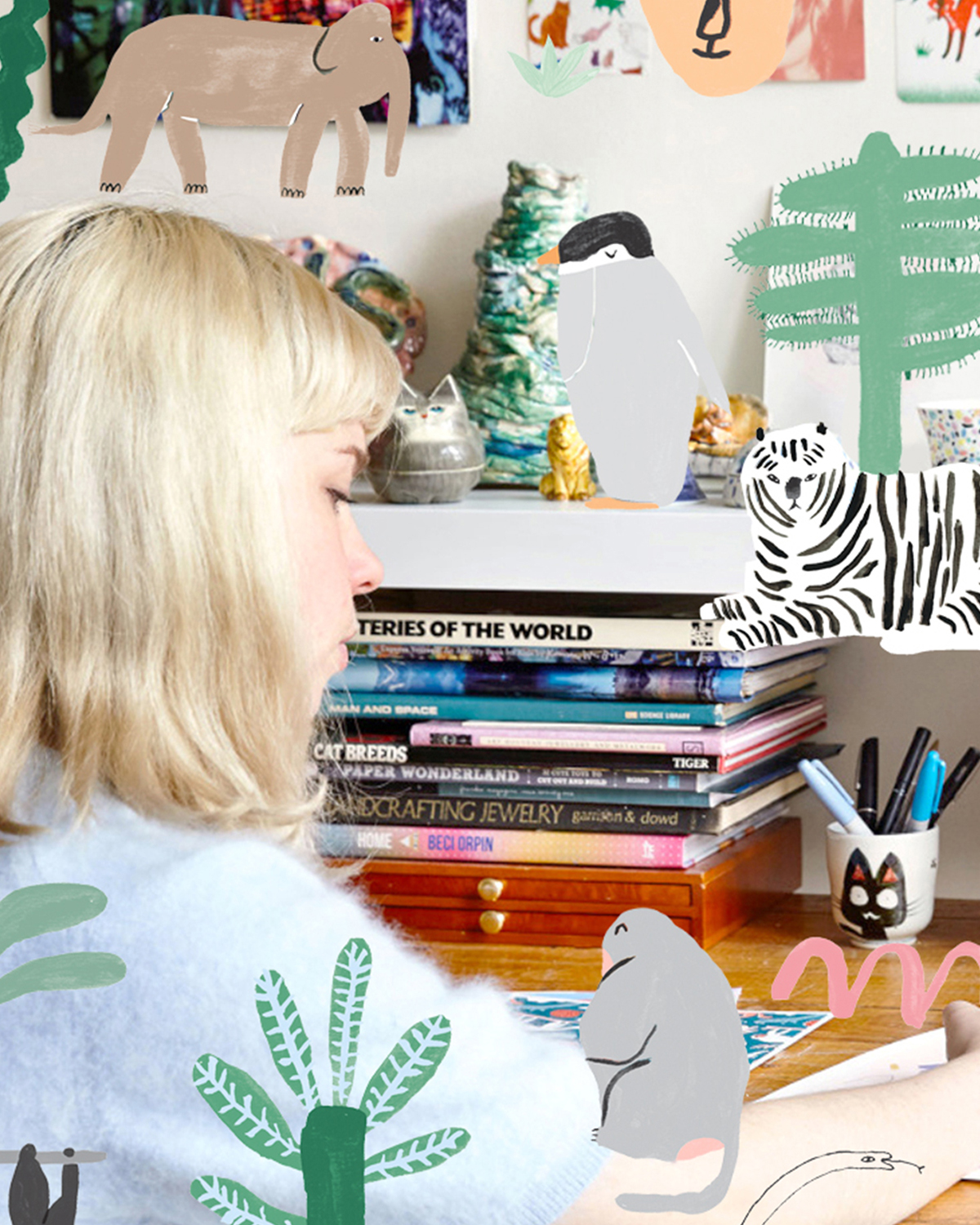 2019, Penny Ferguson (Min Pin) in her studio.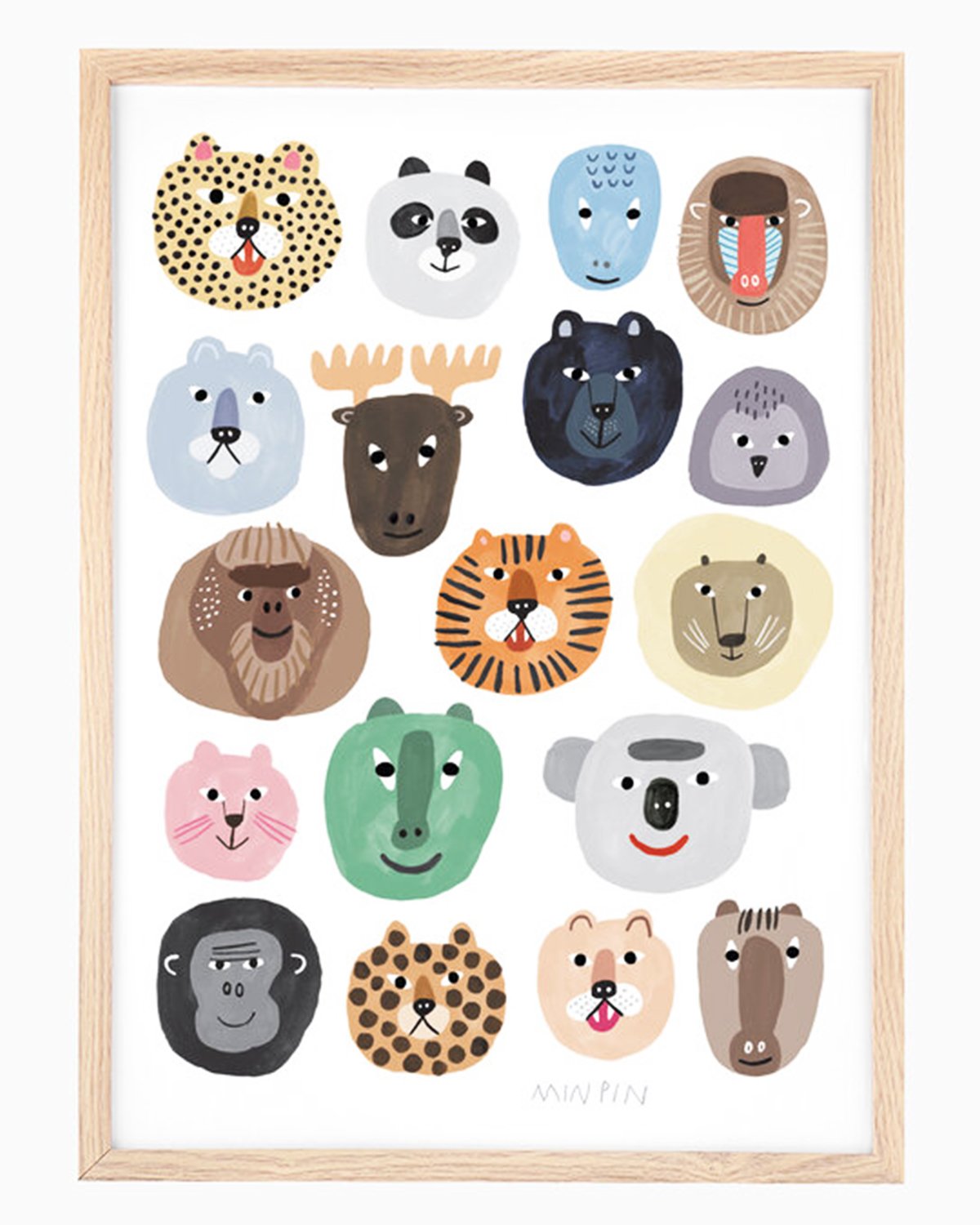 2020, Pet Portraits illustration.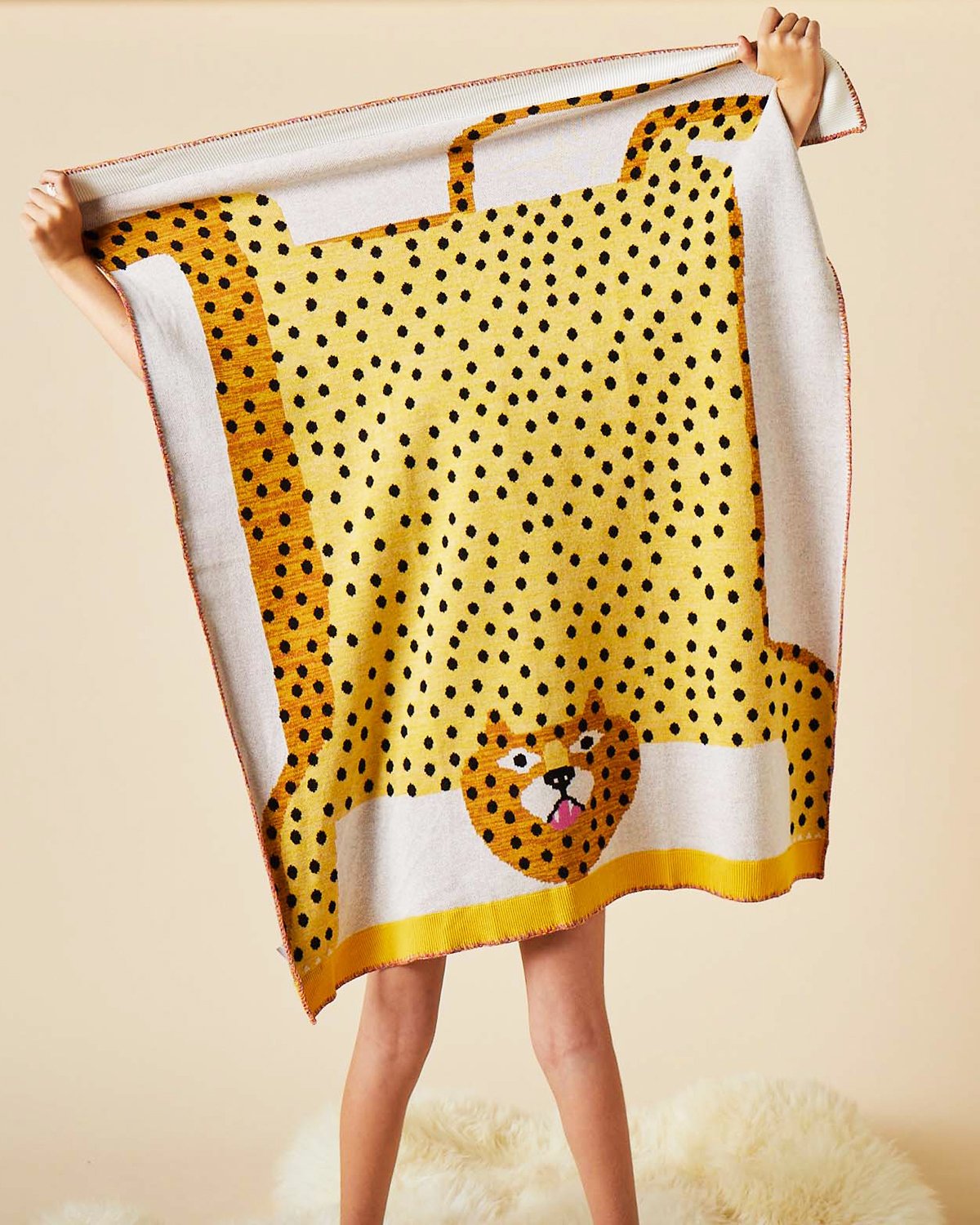 2019, Tashirojima (Jaguar) Blanket.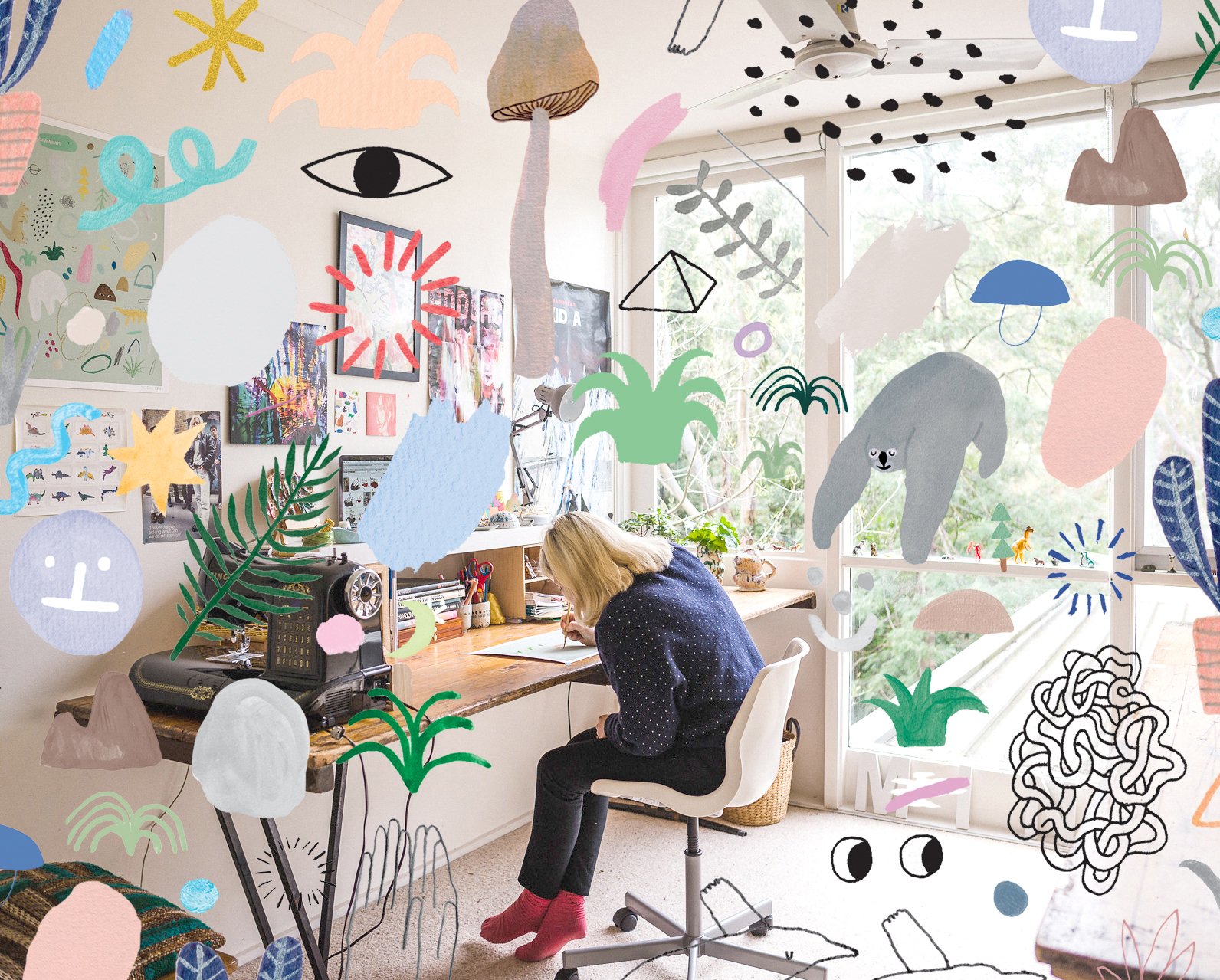 Painting, Penny Ferguson (Min Pin).
Andrea Careces
A Venezuelan illustrator, visual artist & book maker based in NYC. Andrea is a passionate artist with a strong sense of empowerment. Our collaboration spotlights the powerful conversation around breastfeeding, bodies #freethenipple and celebrates the tides of feminism.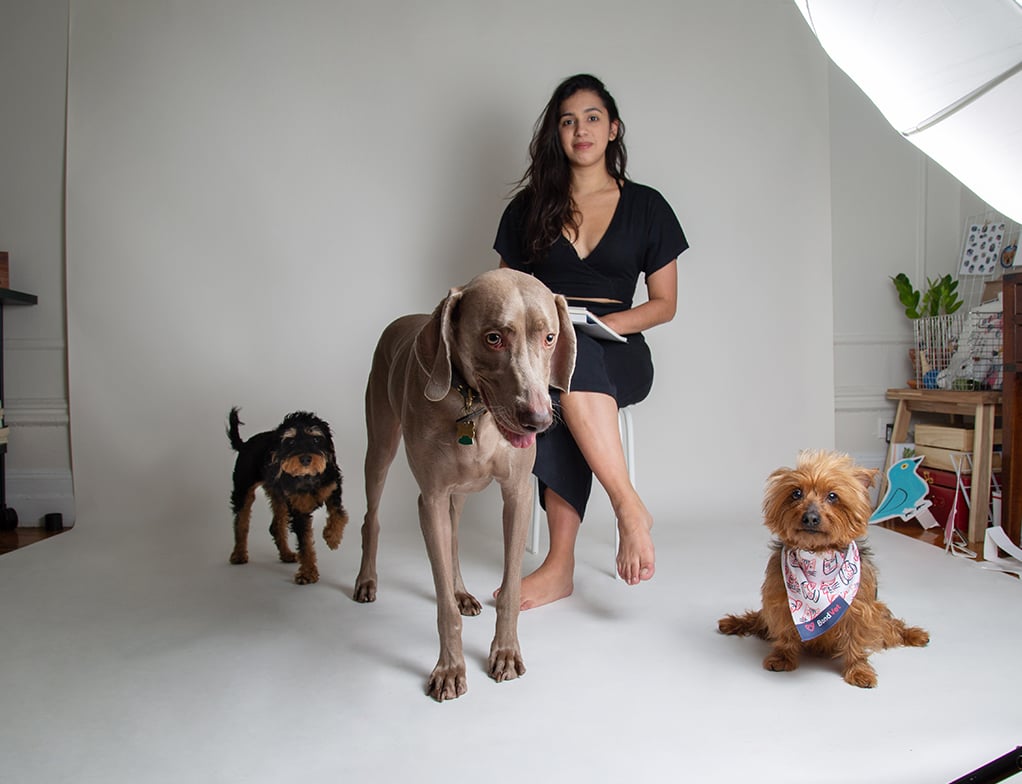 2019, Andrea Careces in her studio.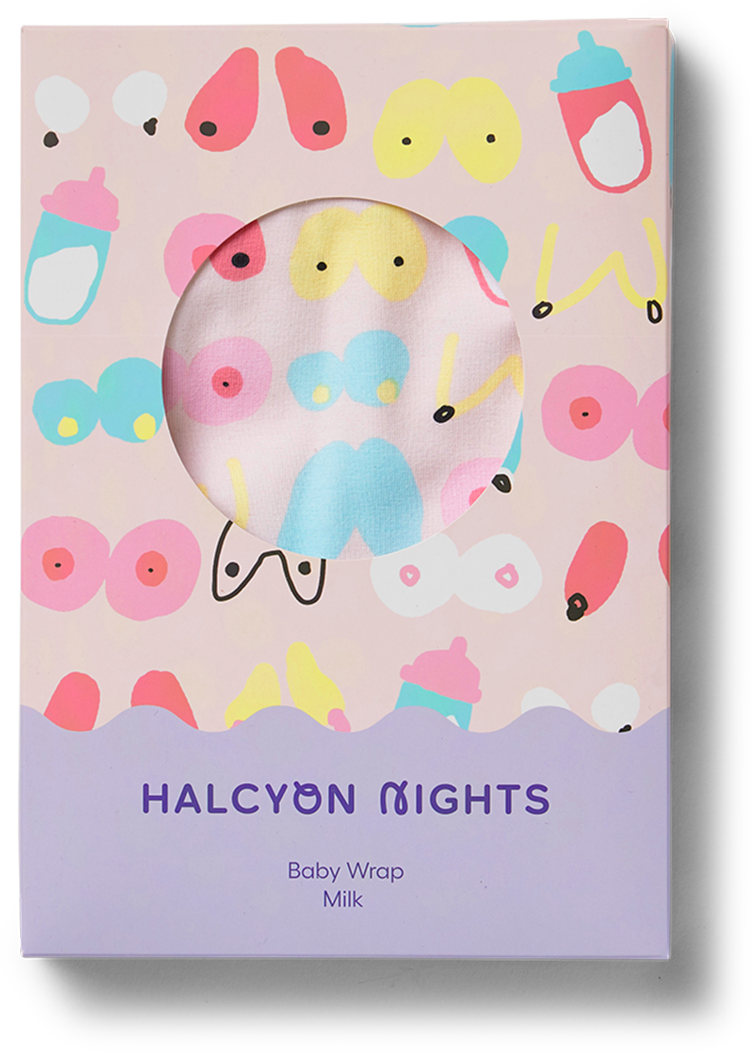 2020, Milk Print Baby Wrap.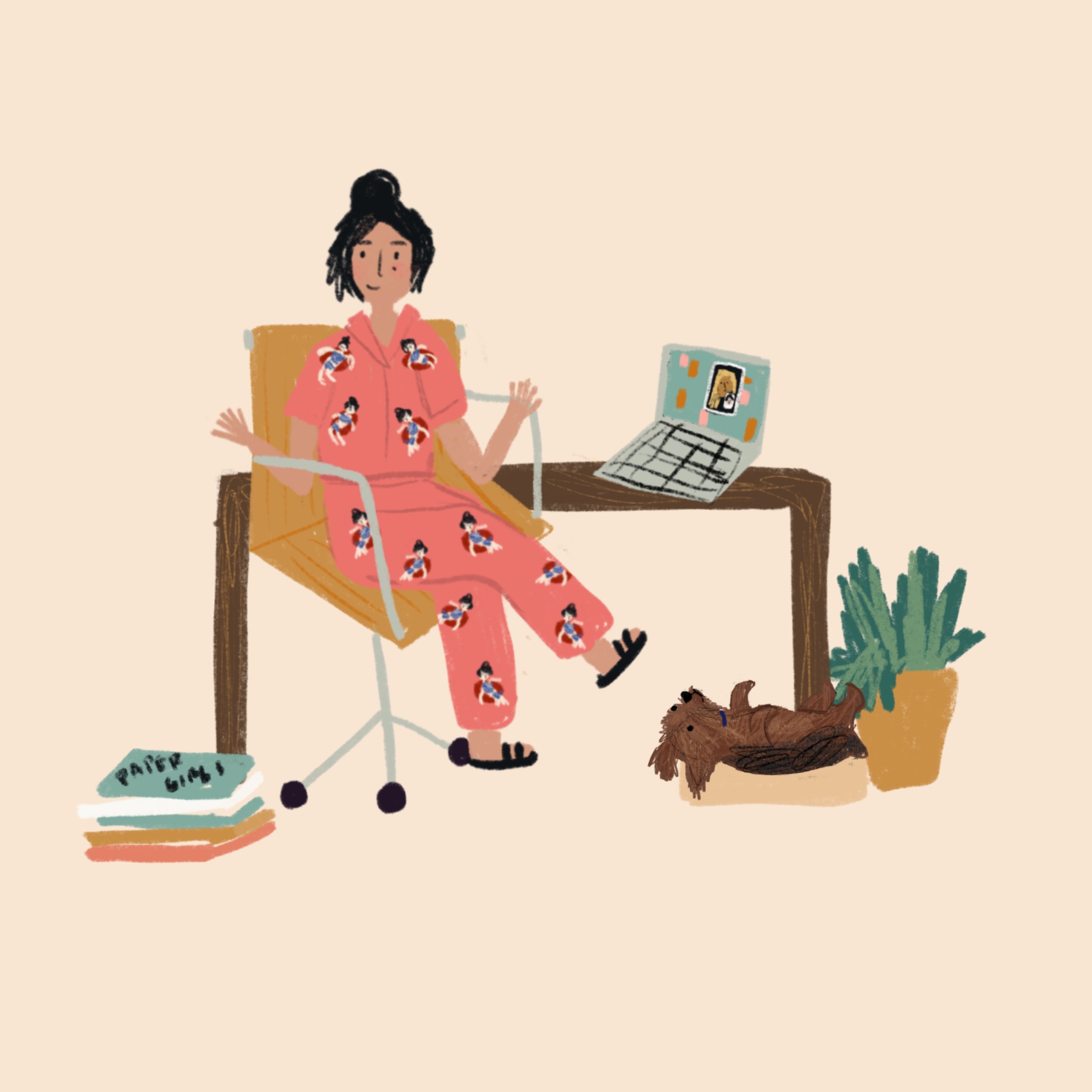 2019, Andrea Careces self portrait.
Ekaterina Trukhan
Ekaterina Trukhan is a Russian illustrator. She creates illustrations for children's books, magazines and products. She is also the author of several children's books. Ekaterina's inspiration comes from her love of colour, everyday life and mid-century design.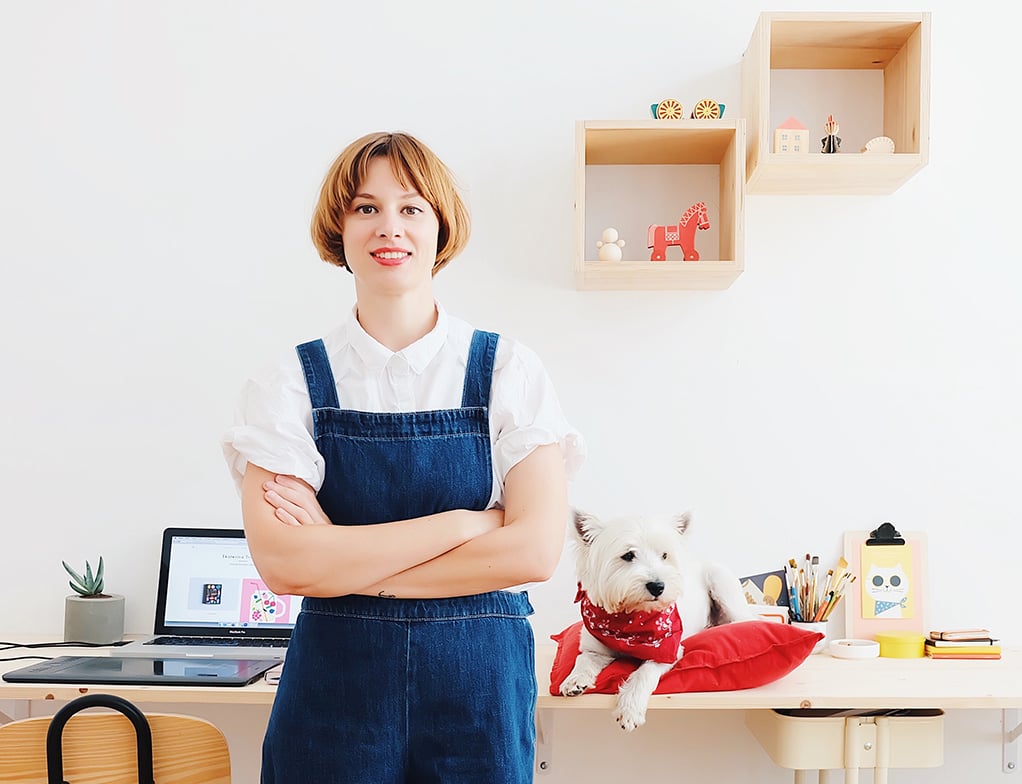 2019, Ekaterina Trukhan in her studio.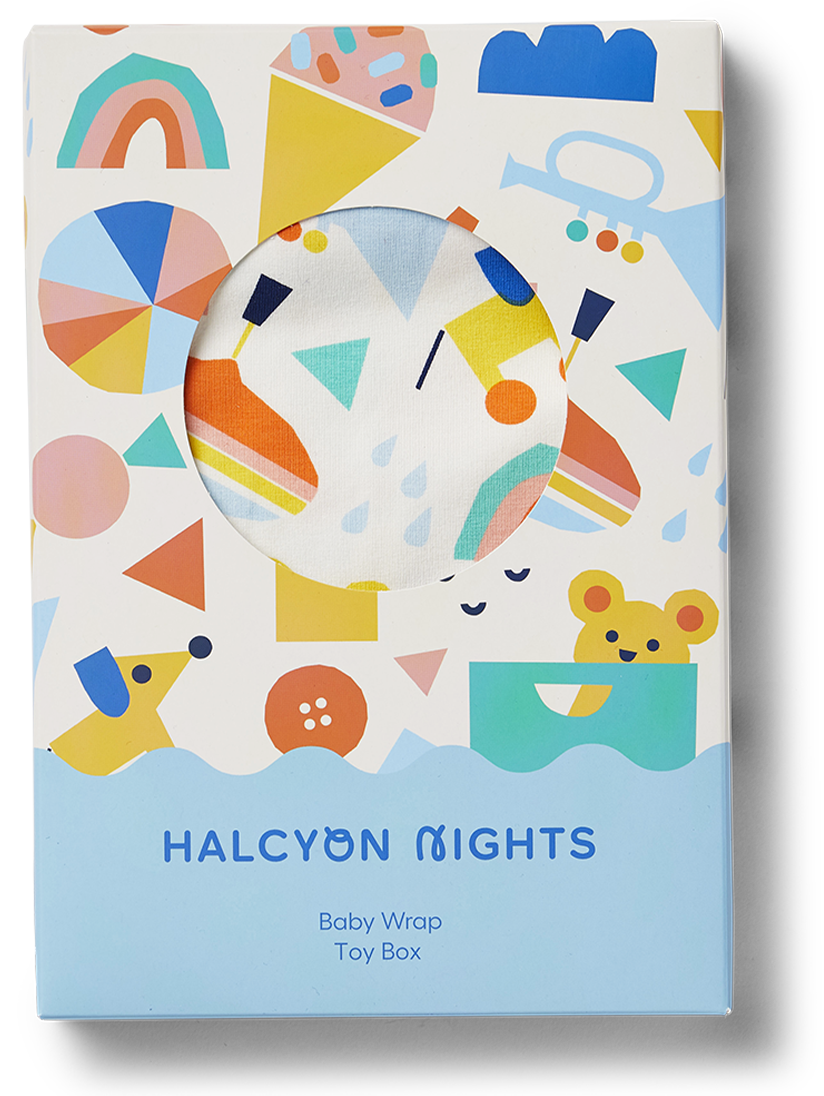 2020, Toy Box Baby Wrap.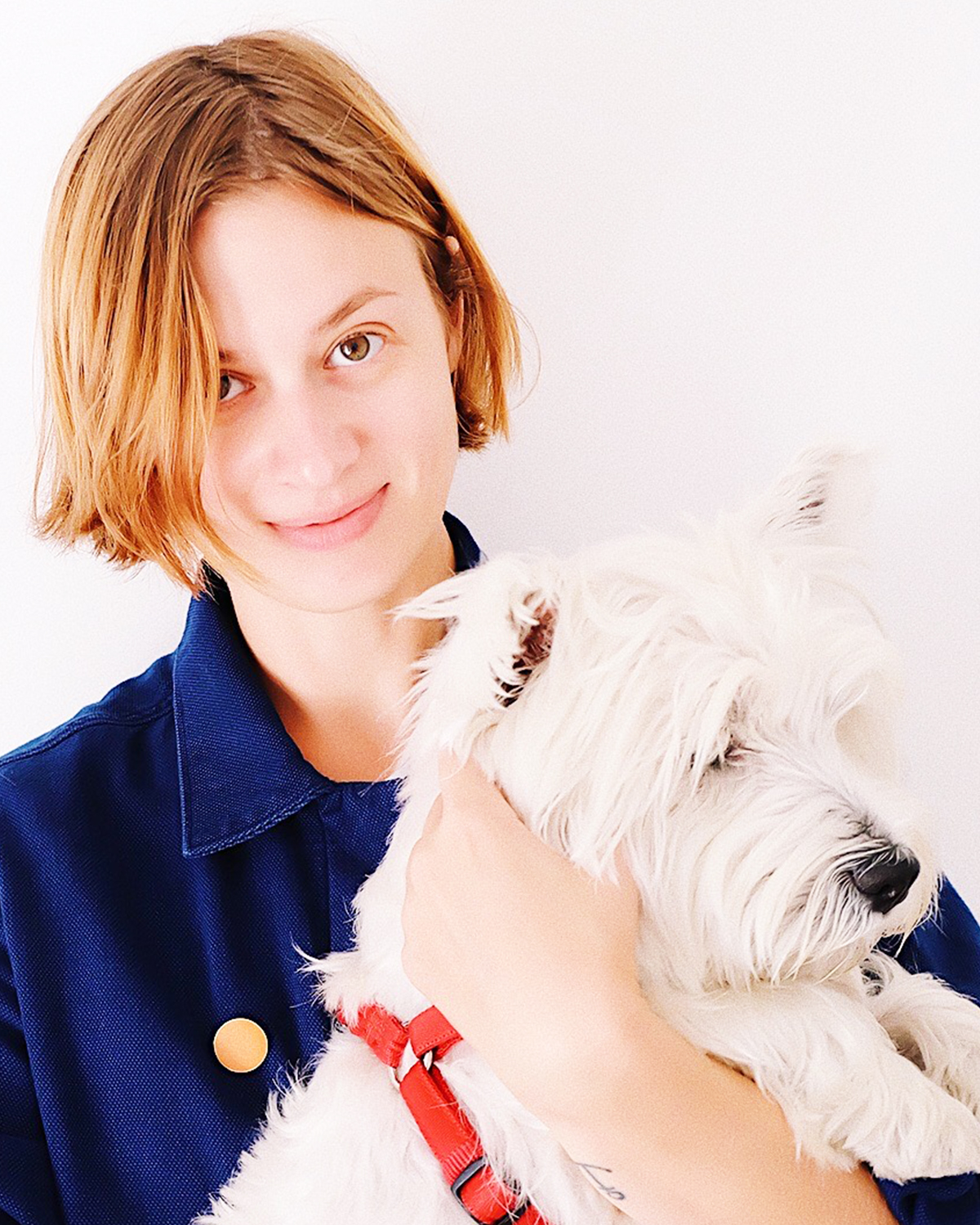 2019, Ekaterina and her dog.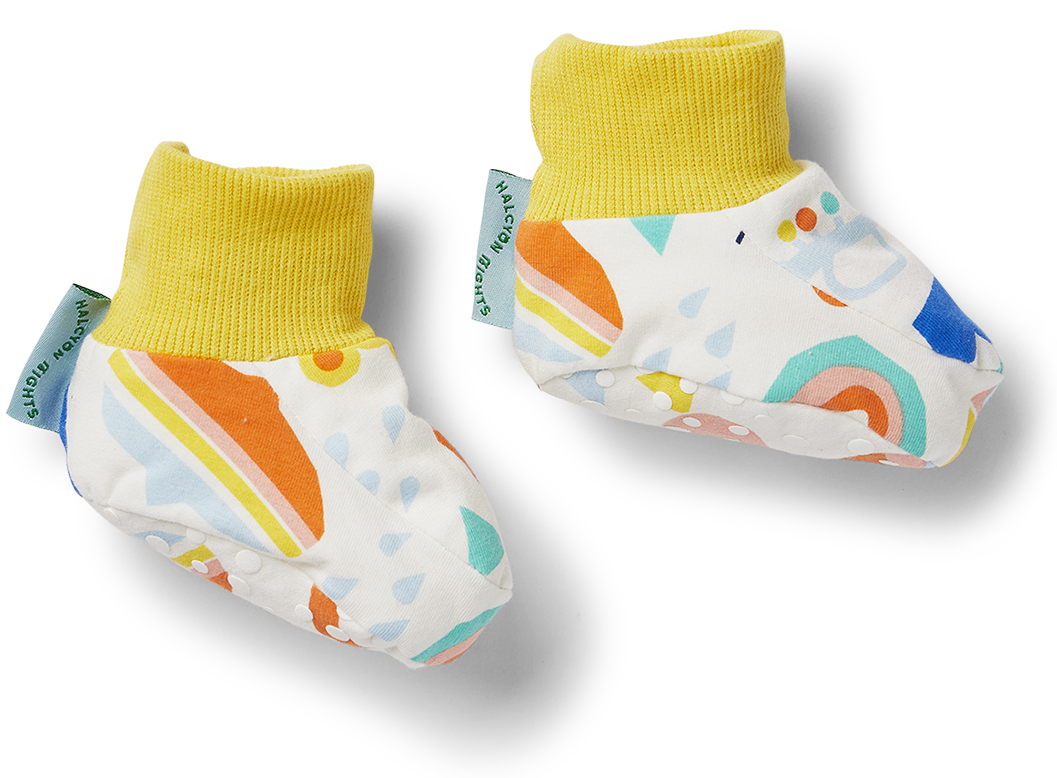 2020, Baby Toy Box Booties
Monika Forsberg
Monika is a freelance Illustrator born and raised in Luleå, a coastal town in Swedish Lapland. These days she lives in London, England. Her work has been described as playful technicolor fantasies. Being an illustrator she says, is the best job of them all.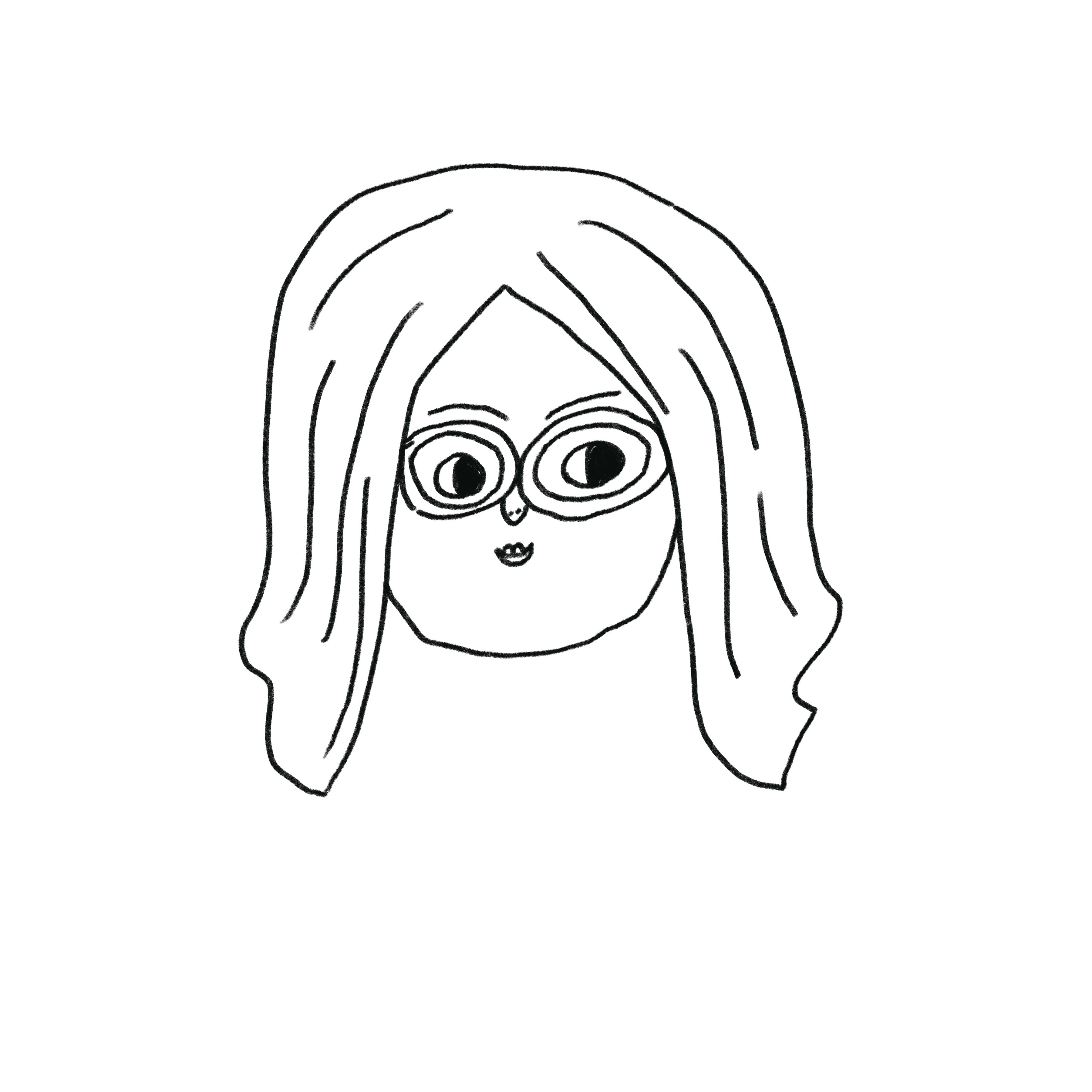 2019, self portrait Monika Forsberg.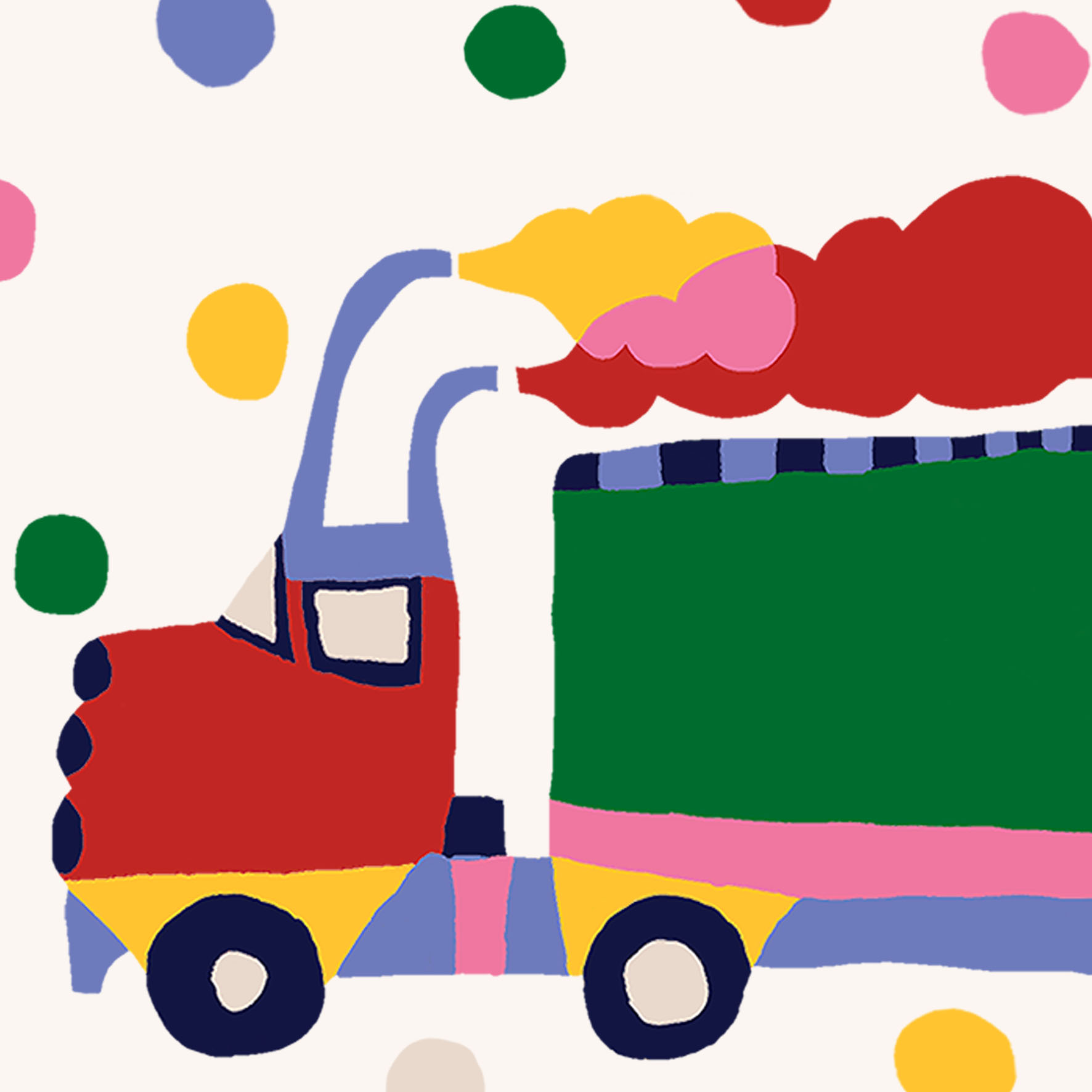 2019, Lorries collaboration.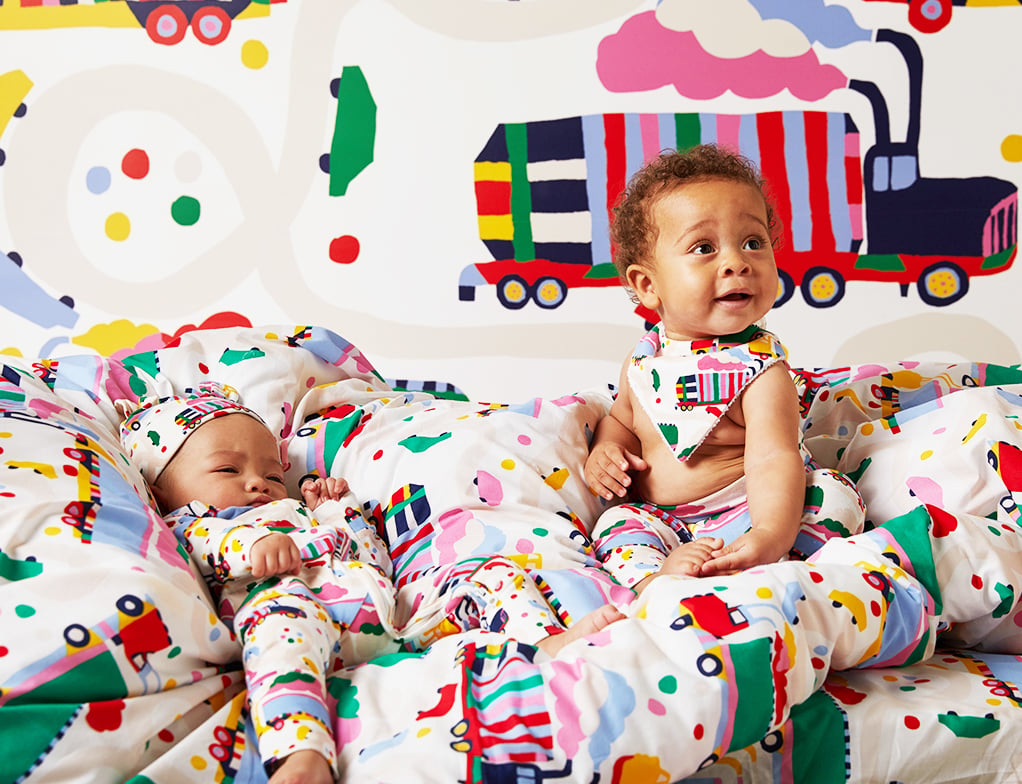 2019, Lorries Collection Halcyon Nights.
Shuh Lee
Moving from her home town in Kuala Lumpur to Melbourne, Shuh Lee sources inspiration from animations, documentaries and travel. Shuh is about using a mixture of art and craft to turn colourful objects into something usable, wearable and fun.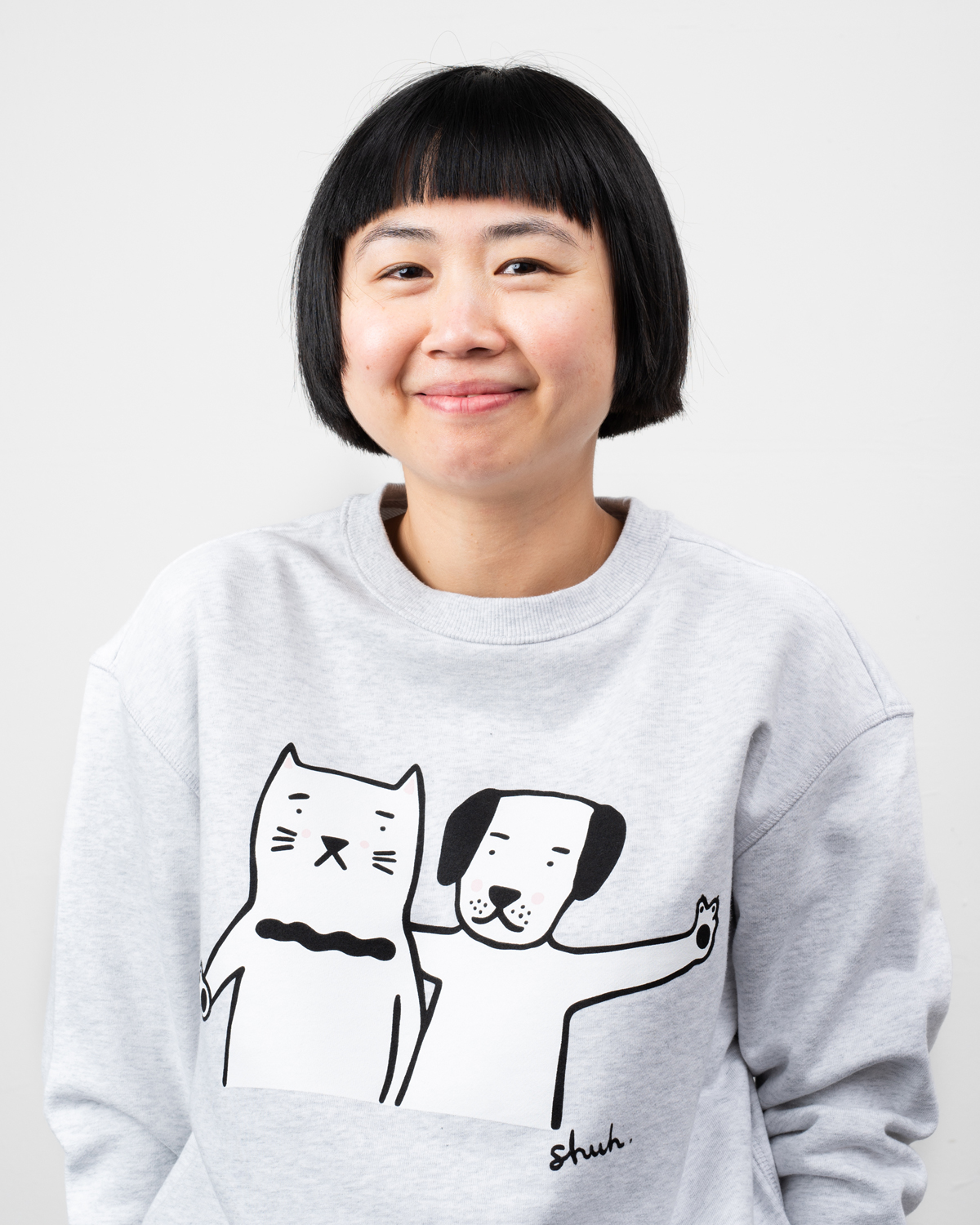 Shuh Lee in her studio.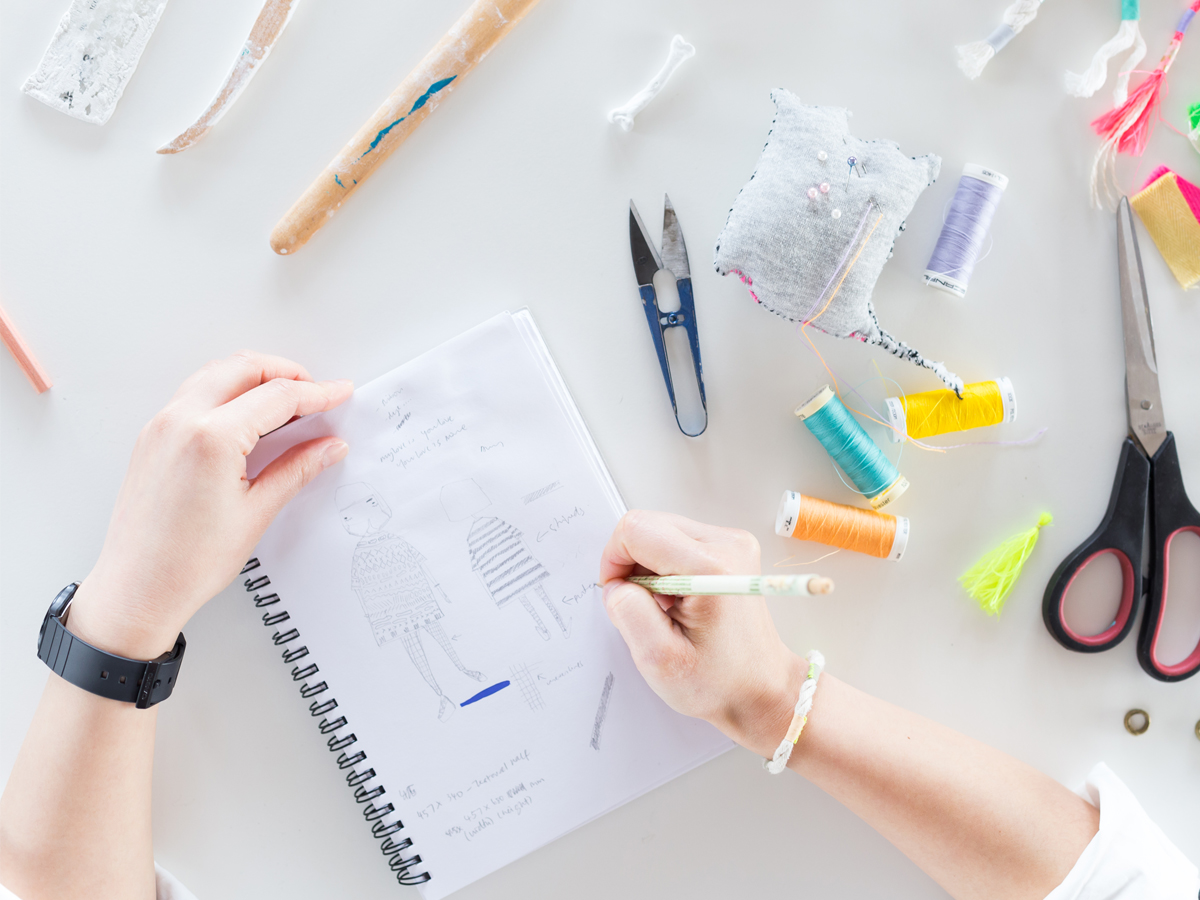 Shuh Lee in the process of making her art.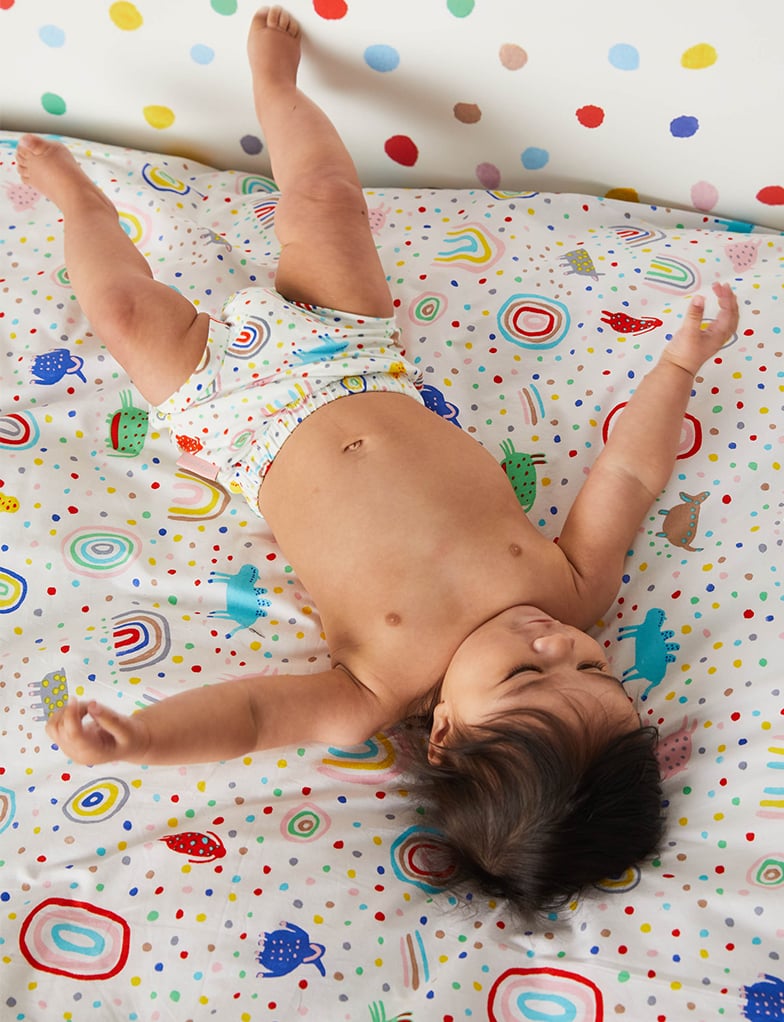 2019. Saturday Print Collaboration.
Dear Plastic
Dear Plastic began in 2009. Yumi's background is in fine arts and education, Taka's background is in engineering and design. Together they collaborate on ideas inspired by mother nature. Their work is an exploration of everyday happiness.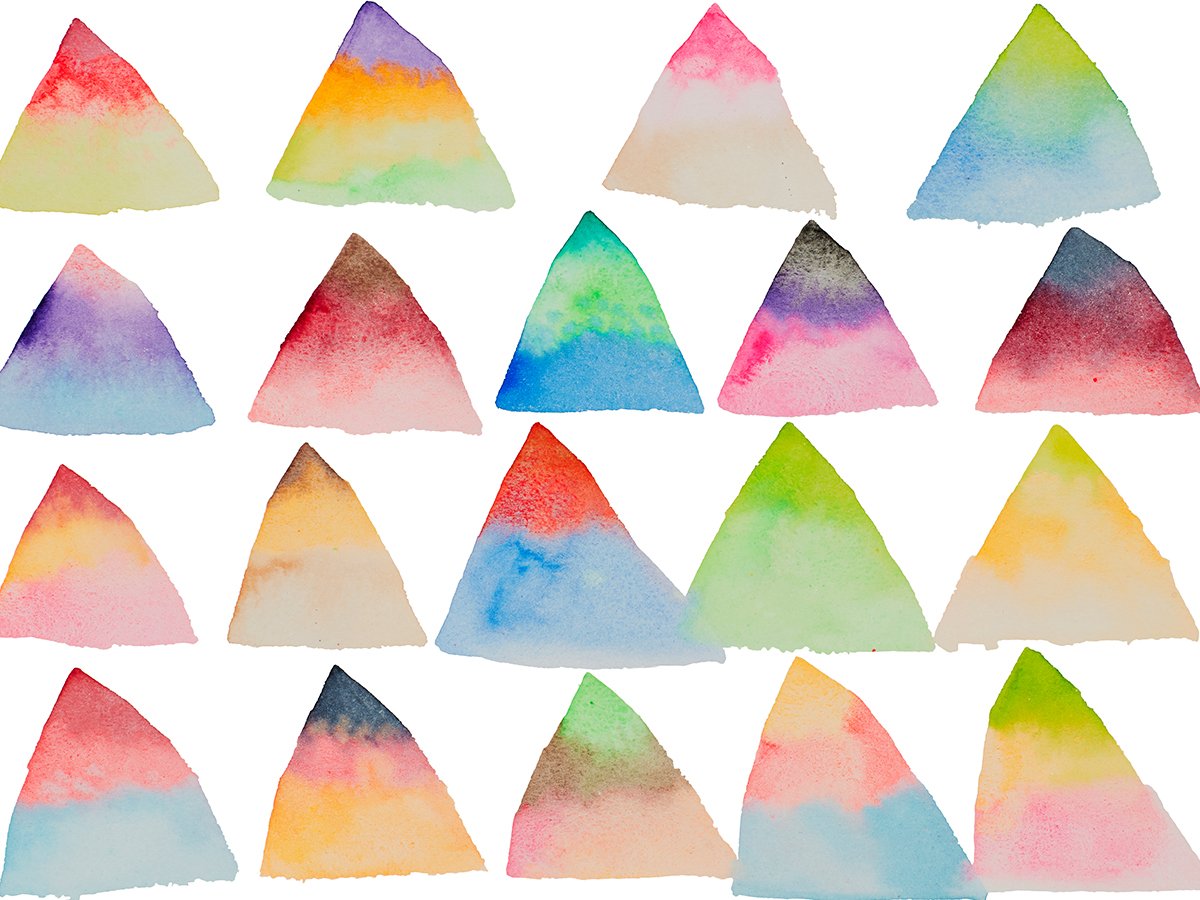 2015. Rainbow Mountain artwork.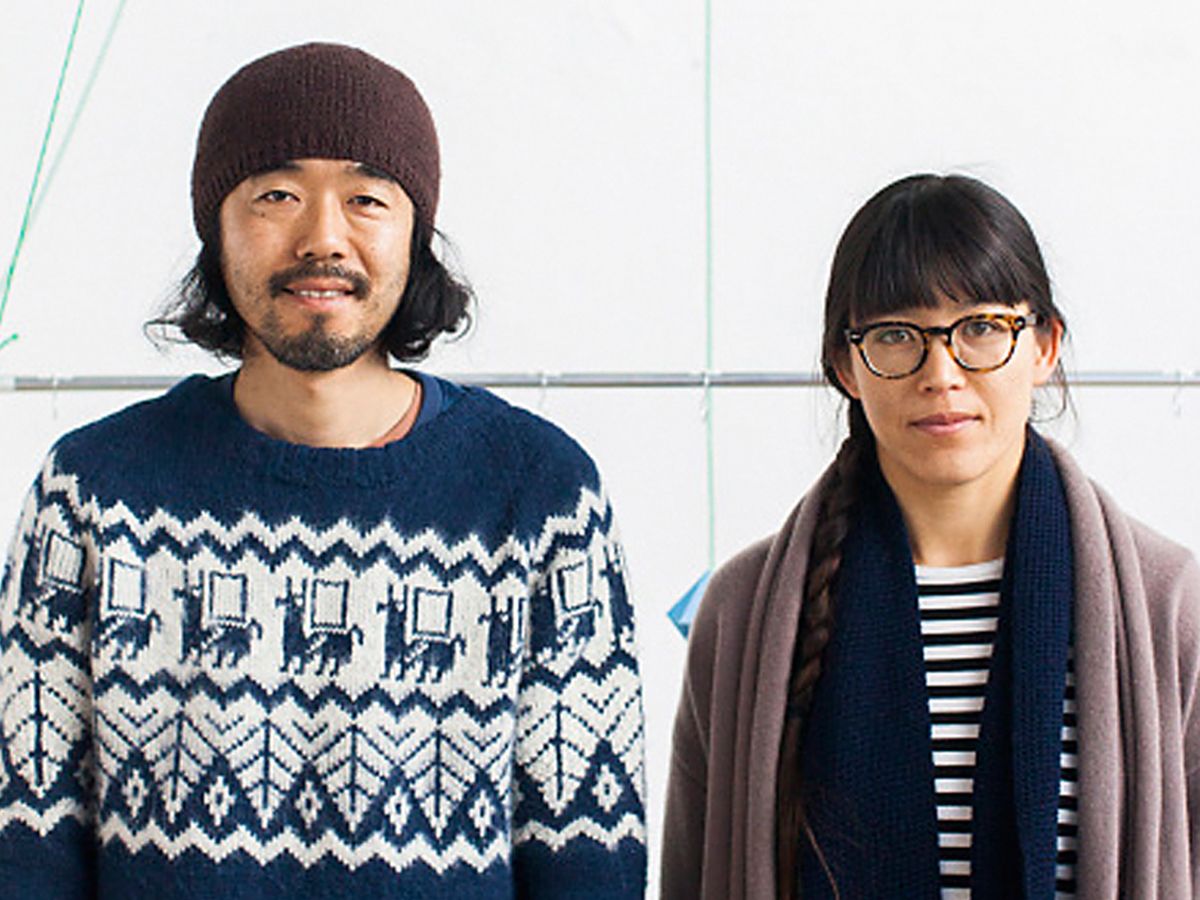 Yumi And Taka.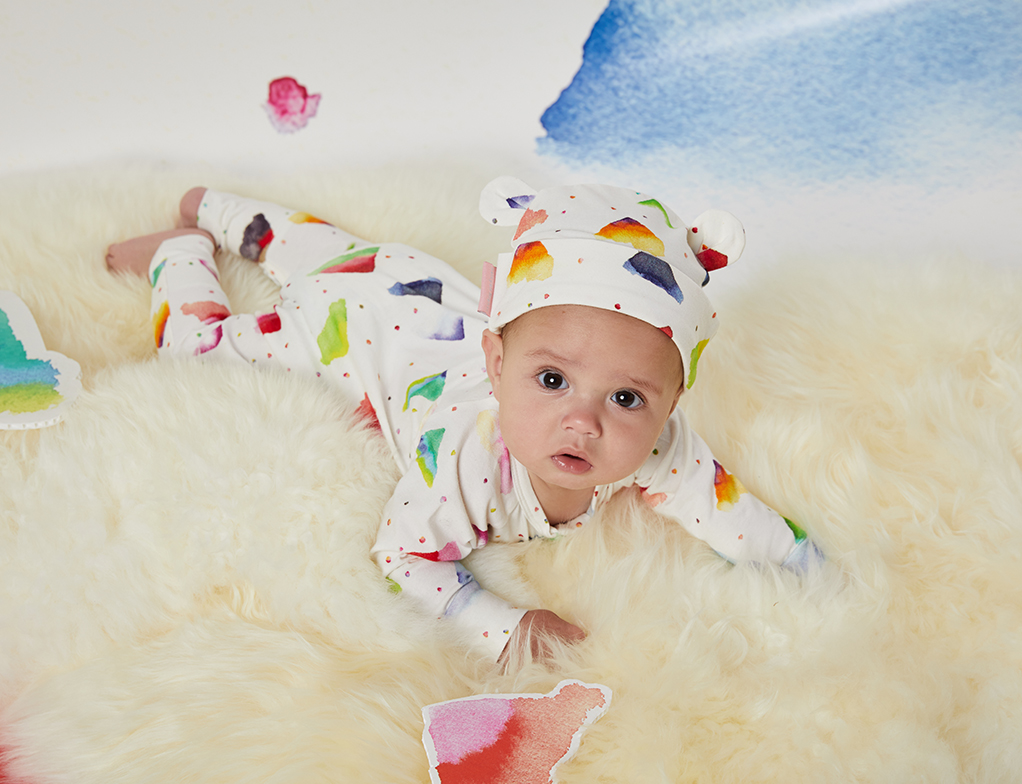 2018, Candy Mountain Collaboration.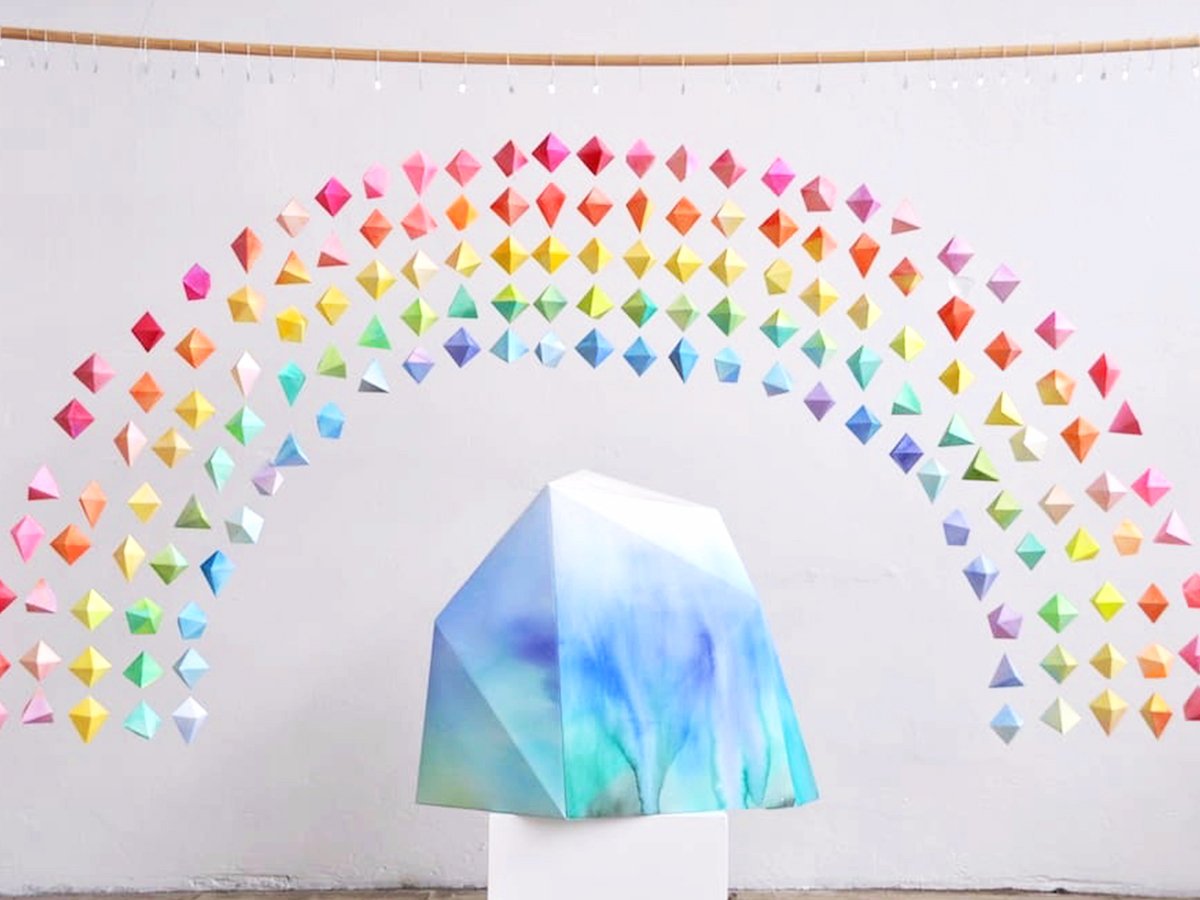 2018, Garland water colour mobile installation.