Dear Plastic
Dear Plastic began in 2009. Yumi's background is in fine arts and education, Taka's background is in engineering and design. Together they collaborate on ideas inspired by mother nature. Their work is an exploration of everyday happiness.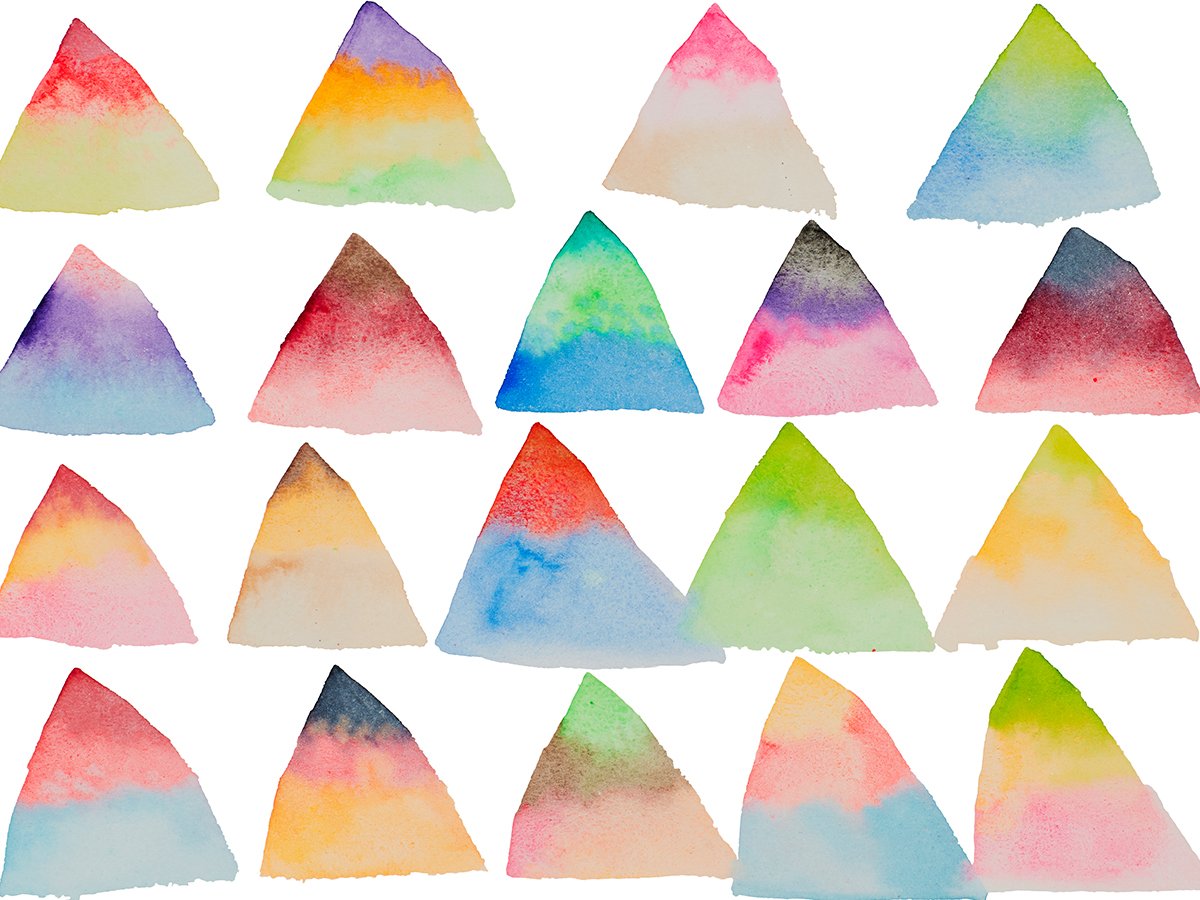 2015. Rainbow Mountain artwork.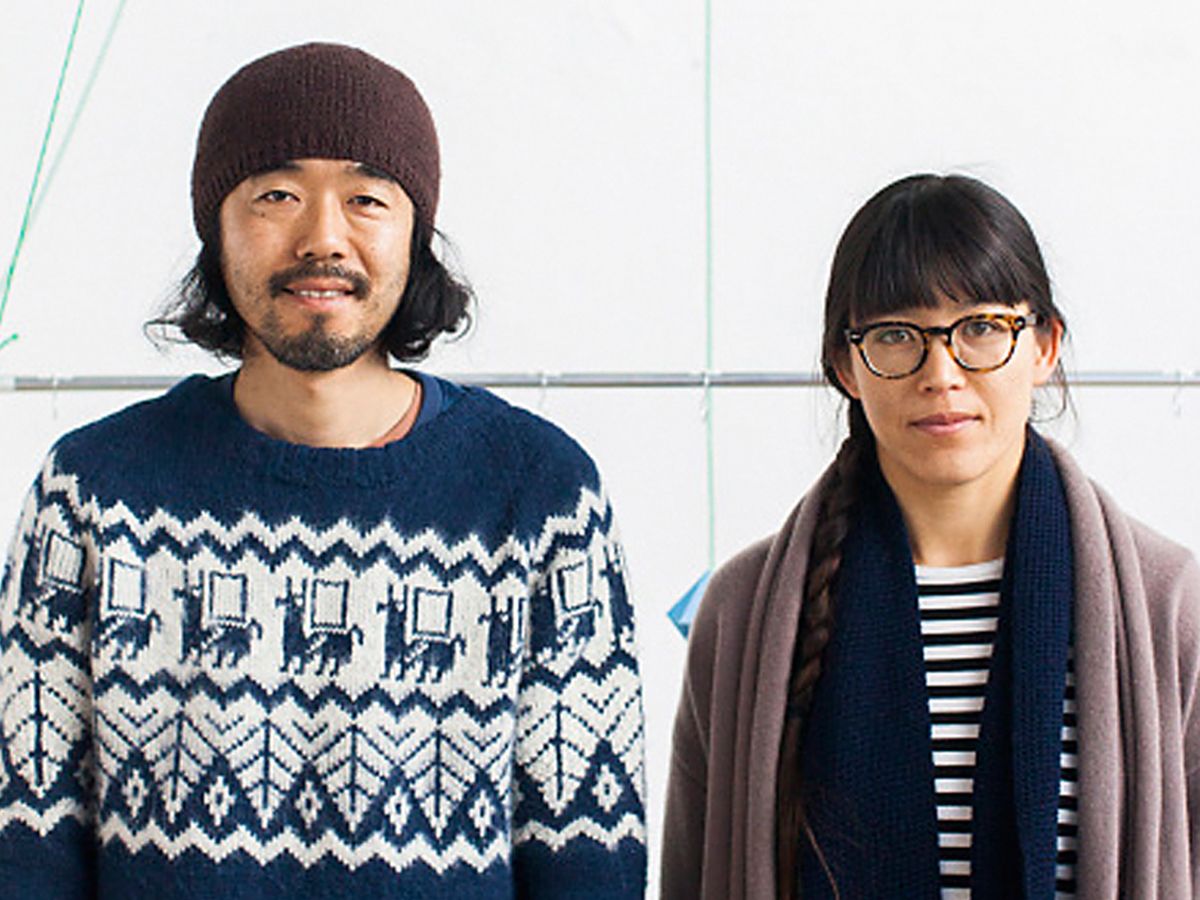 Yumi And Taka.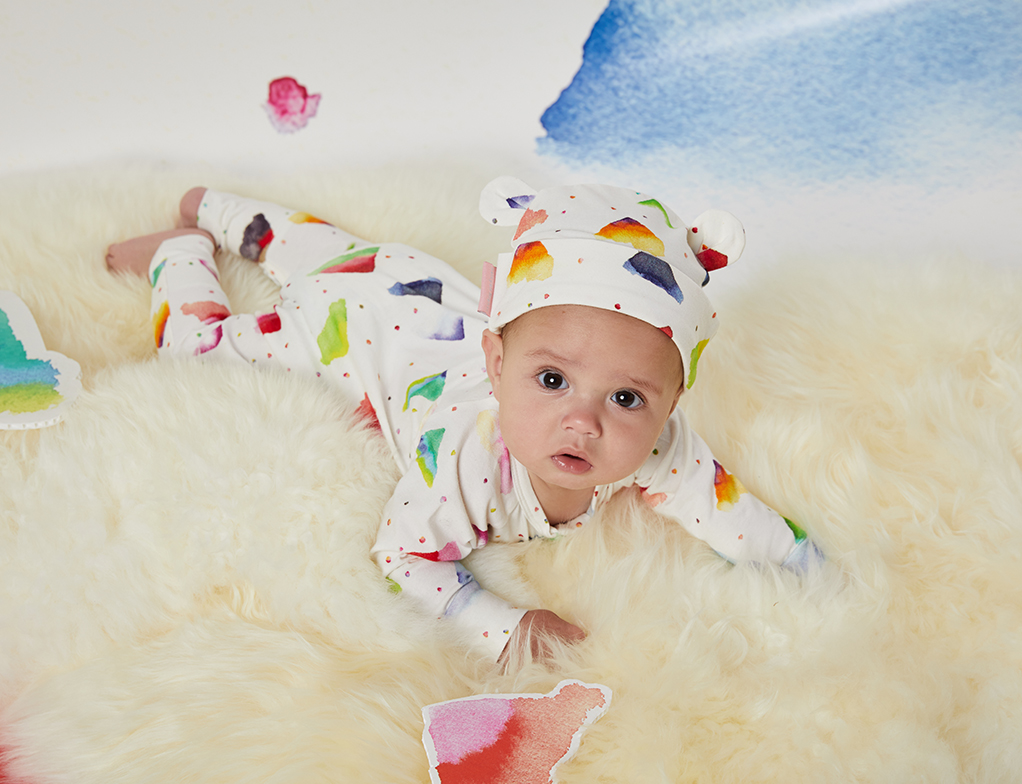 2018, Candy Mountain Collaboration.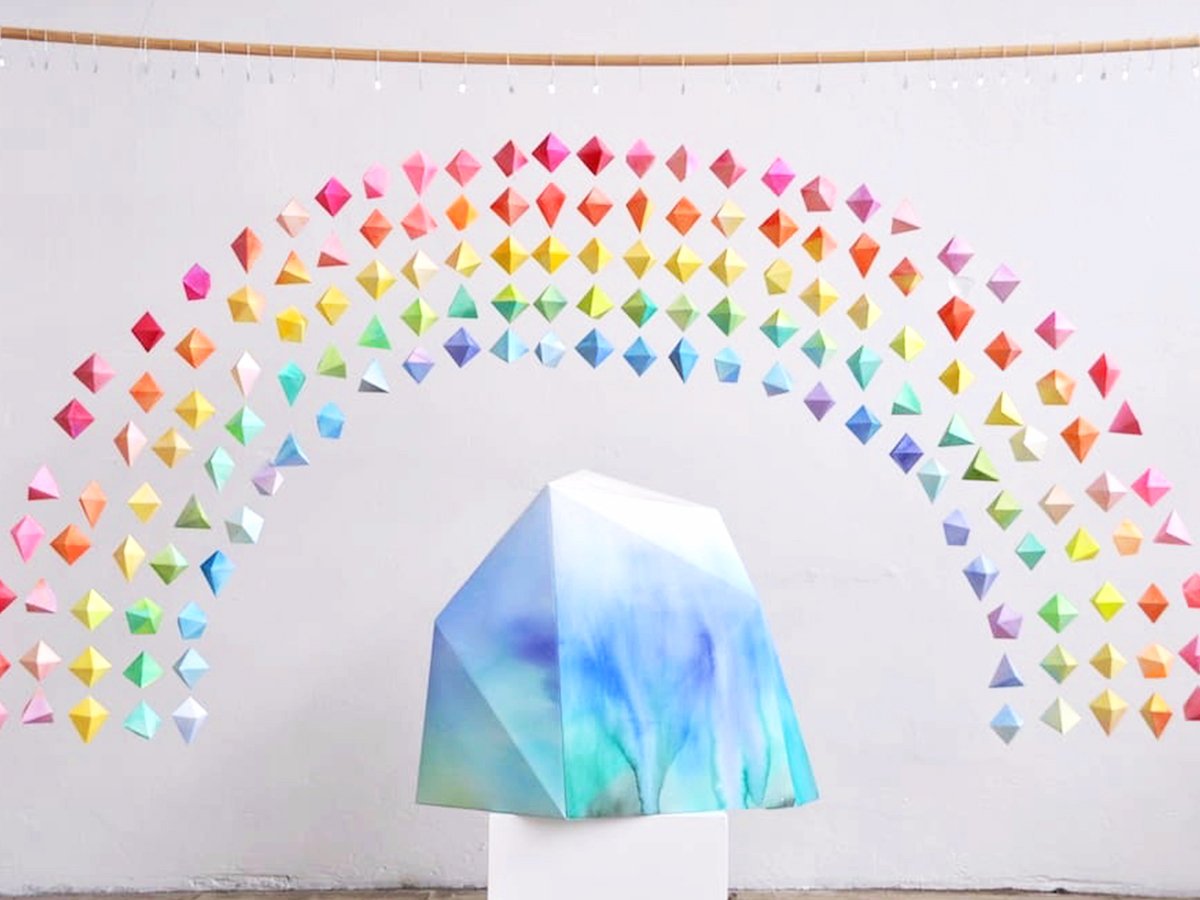 2018, Garland water colour mobile installation.