Min Pin Design
Min Pin is an illustration and craft based label that specializes in colourful and expressive designs. Although primarily an illustration focused label, Min Pin's projects explore many traditional craft mediums including ceramics, fine jewellery and textiles.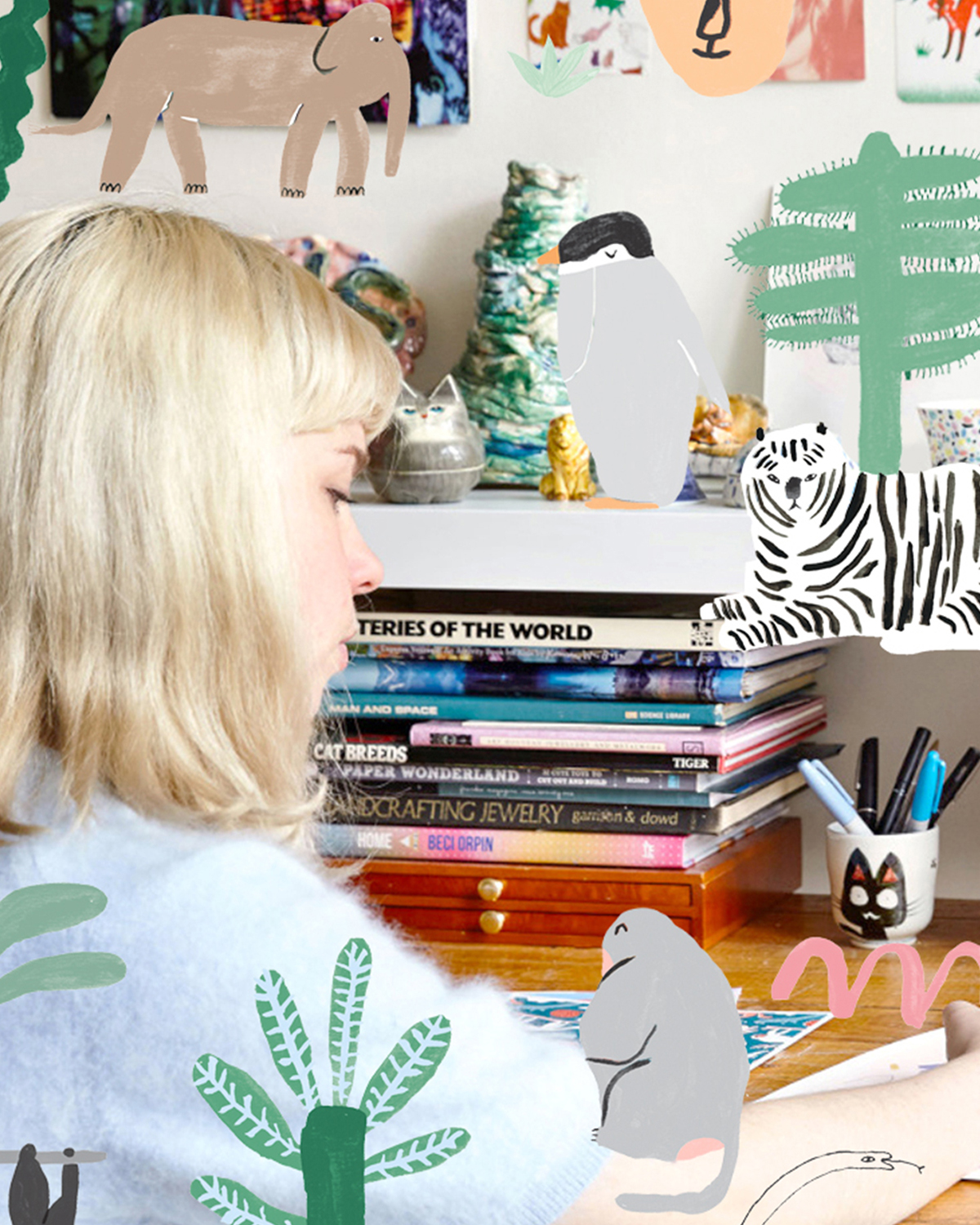 2019, Penny Ferguson (Min Pin) in her studio.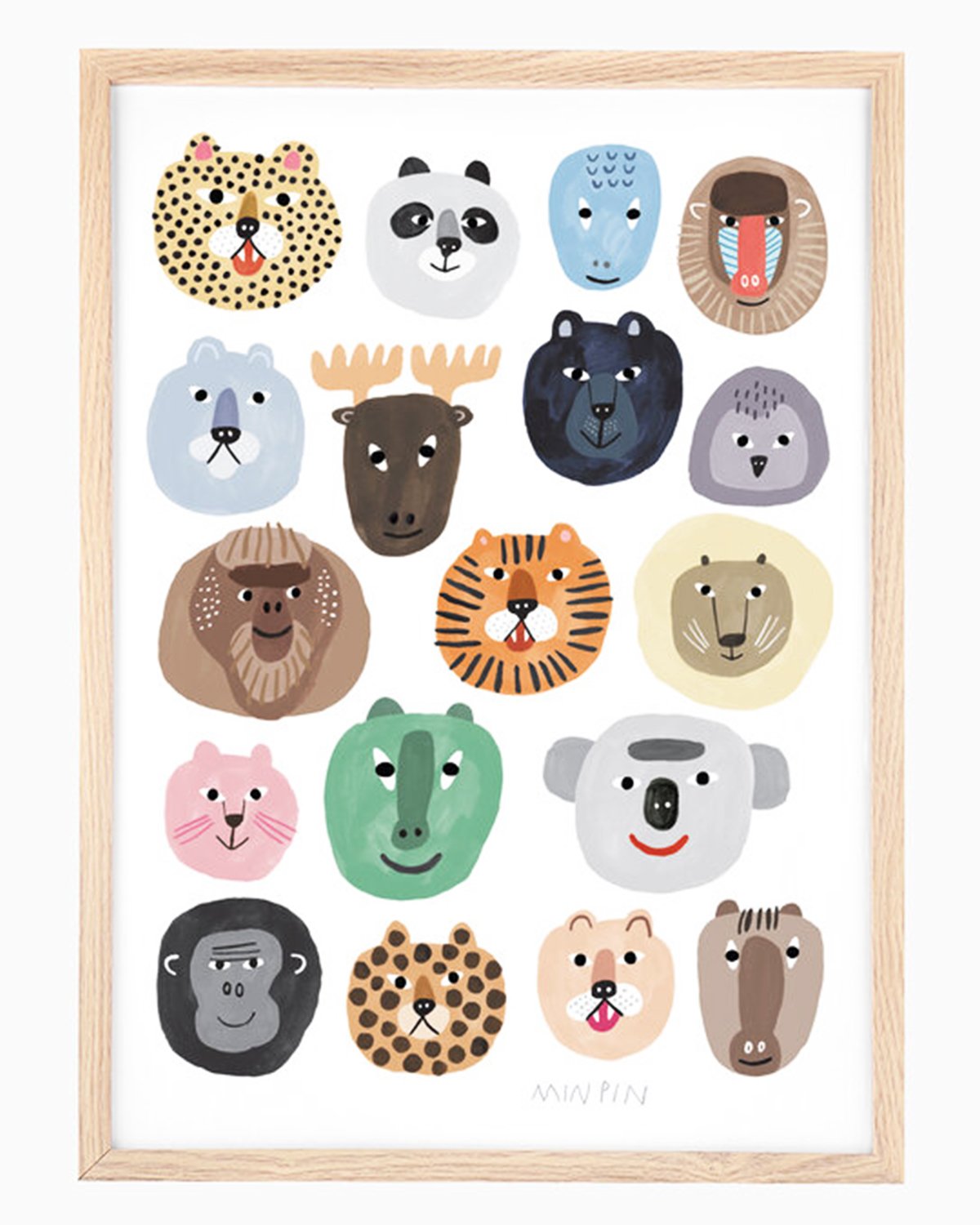 2020, Pet Portraits illustration.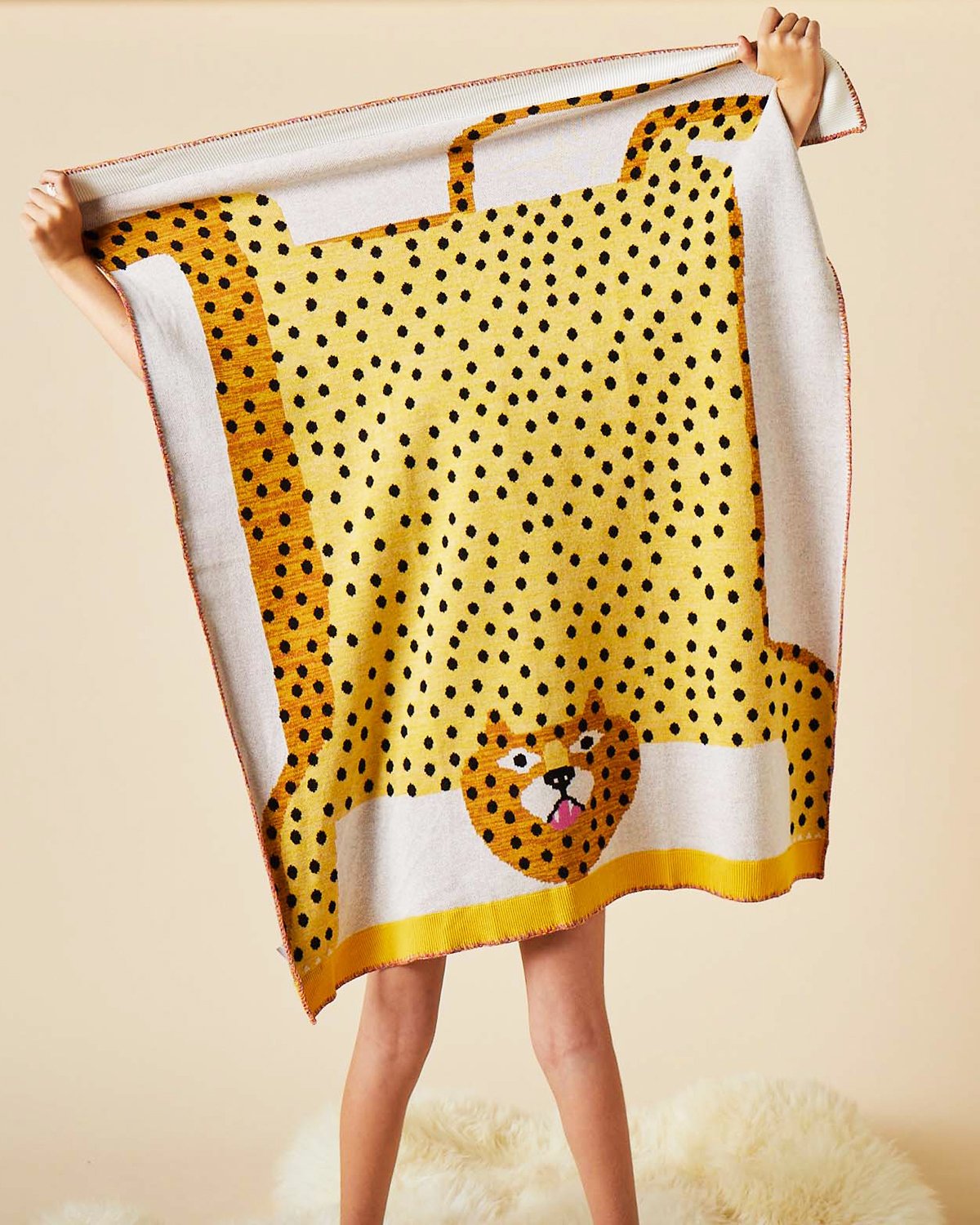 2019, Tashirojima (Jaguar) Blanket.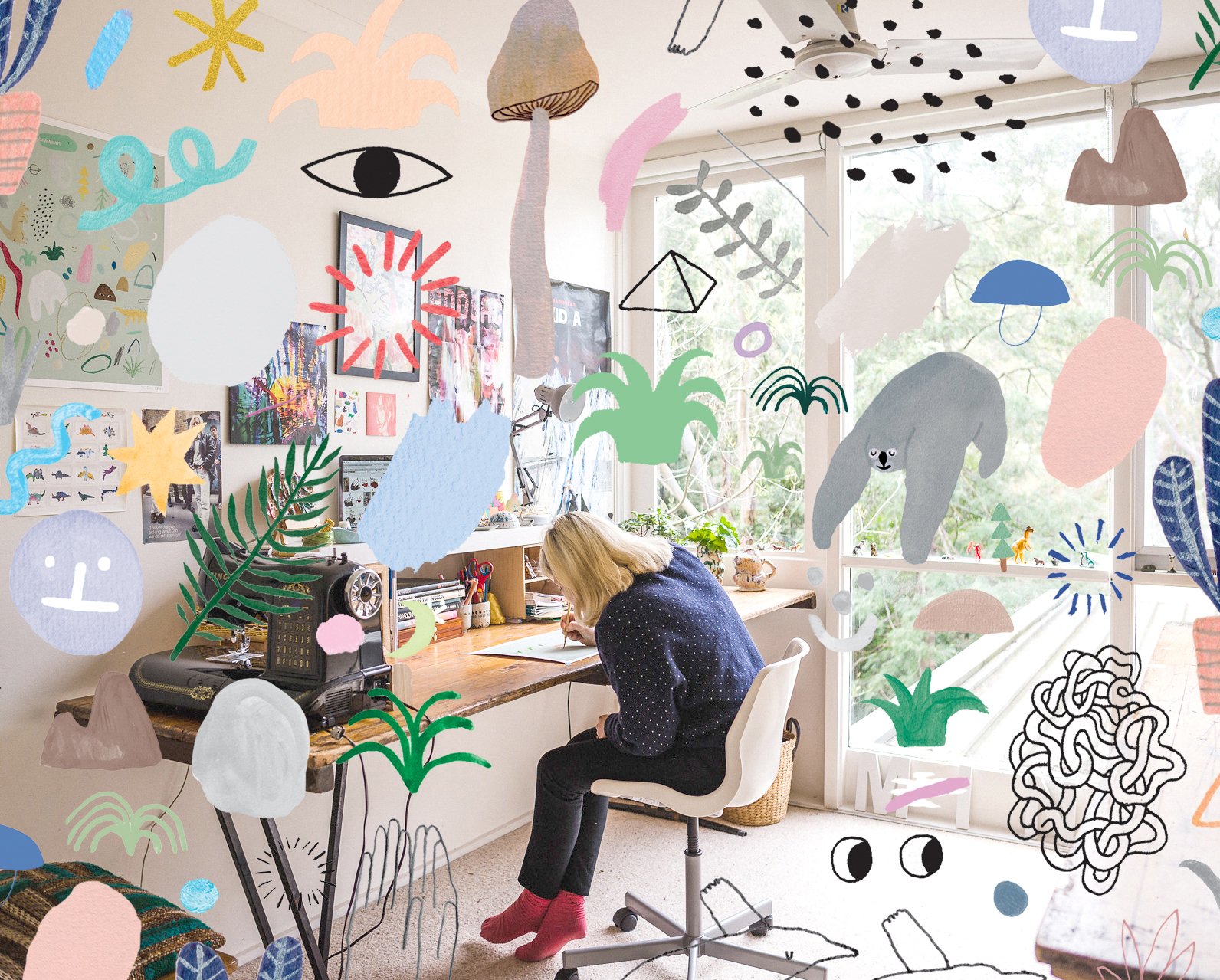 Painting, Penny Ferguson (Min Pin).